Jakarta Governor wants complaints app to go national
Residents in neighbouring cities are already using the Qlue app.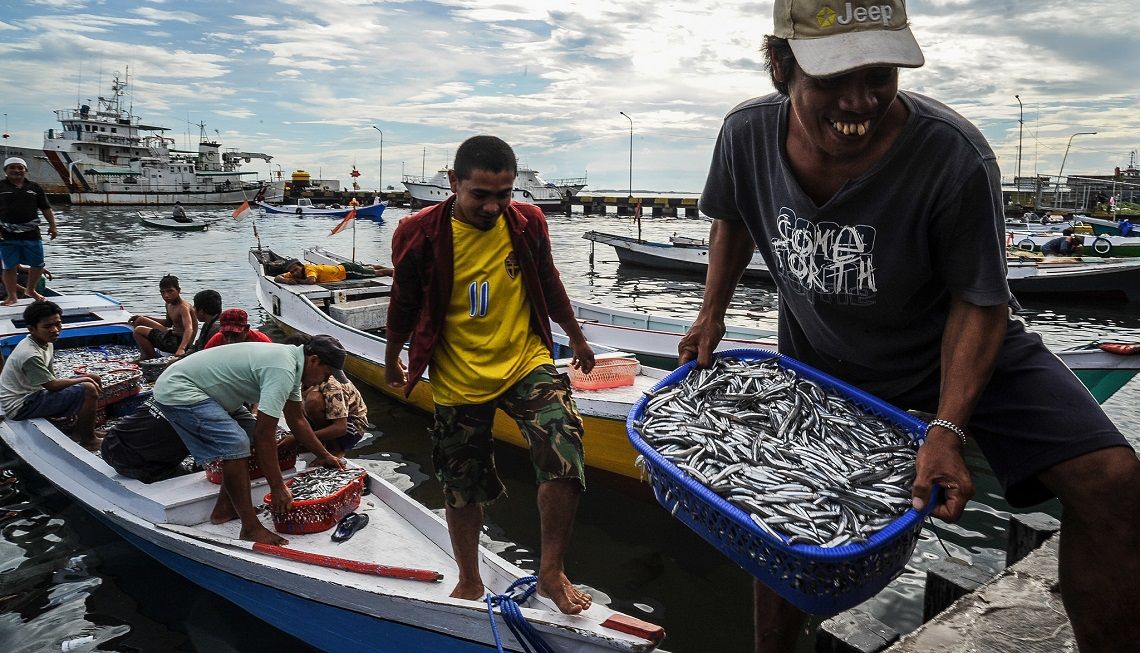 An app that lets Jakarta's residents complain to the government could be used across the whole country, hopes Governor Basuki Tjahaja Purnama. "It depends on the local governments. But I hope this application can be applied nationally," he said.
The app called Qlue allows users to geo-tag their complaints and submit photos of the problem directly to the city government. Government officials view these reports on a dashboard and assign frontline officials to respond to the complaint. Reports sent through Qlue are also publicly available on Jakarta's smart city portal, smartcity.jakarta.go.id. Qlue was launched in December last year and has been downloaded over 80,000 times. The app is getting complaints from cities around Jakarta, including Bekasi, Depok and South Tangerang. But Jakarta's government is not able to respond to these since they are outside its jurisdiction, the Governor said.