Malaysia to measure citizens' fear of crime
Despite police statistics showing reduced crime, citizens do not feel safe.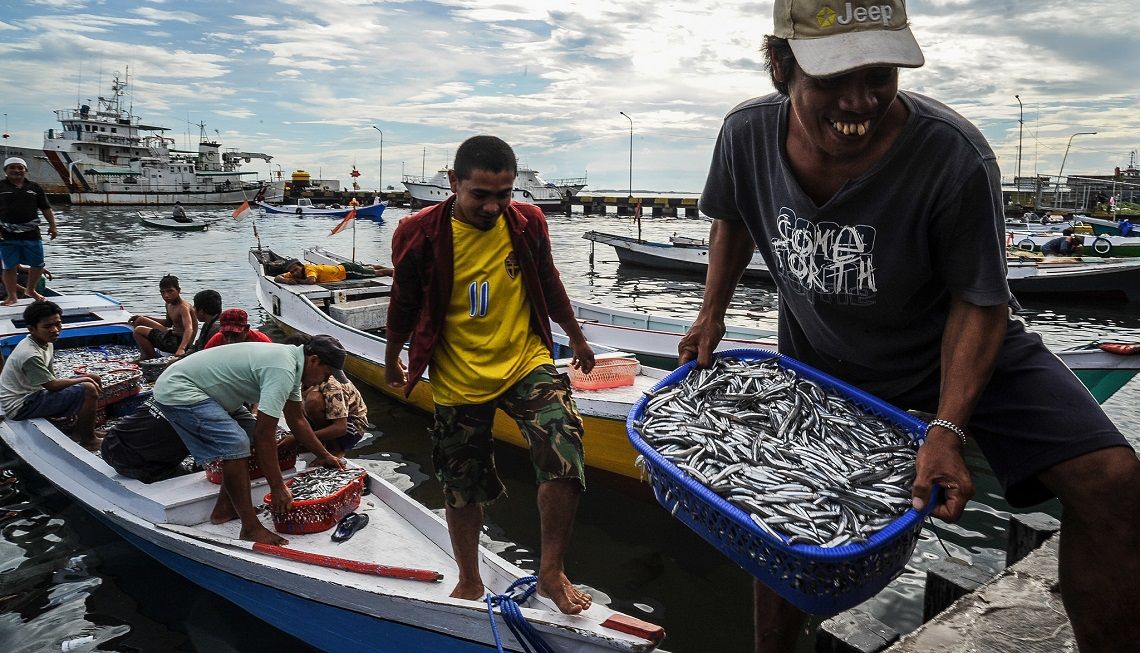 The Malaysian Government will develop an indicator to measure public sentiment towards crime, Deputy Prime Minister Datuk Seri Ahmad Zahid Hamidi announced. "We are coming out with the Crime Perception Indicator or CPI, to measure the level of fear of crime," he said. "The CPI will help crime prevention and improve the efficiency of the enforcement agencies." "Public perception and the fear of crime" is a challenge for the government, he added. Despite government statistics showing a 40% reduction in crime over the last five years, citizens feel that crime has gone up or remains at the same level, according to Dr Amin Khan, Director Reducing Crime initiative, Performance Management and Delivery Unit (PEMANDU). The new perception index will have four parts, said Dr Khan: frequency of crime reports in the media; perception of public safety; perception of whether the police or public will help when in need; and the police's performance. It will be published along with the actual crime index, Minister Ahmad Zahid said. The initiative is led by PEMANDU which will work with the Ministry of Home Affairs.