Open Dataset of the Week: Malaysia's health clinics
Knowing clinic locations could help prevent deaths from dengue.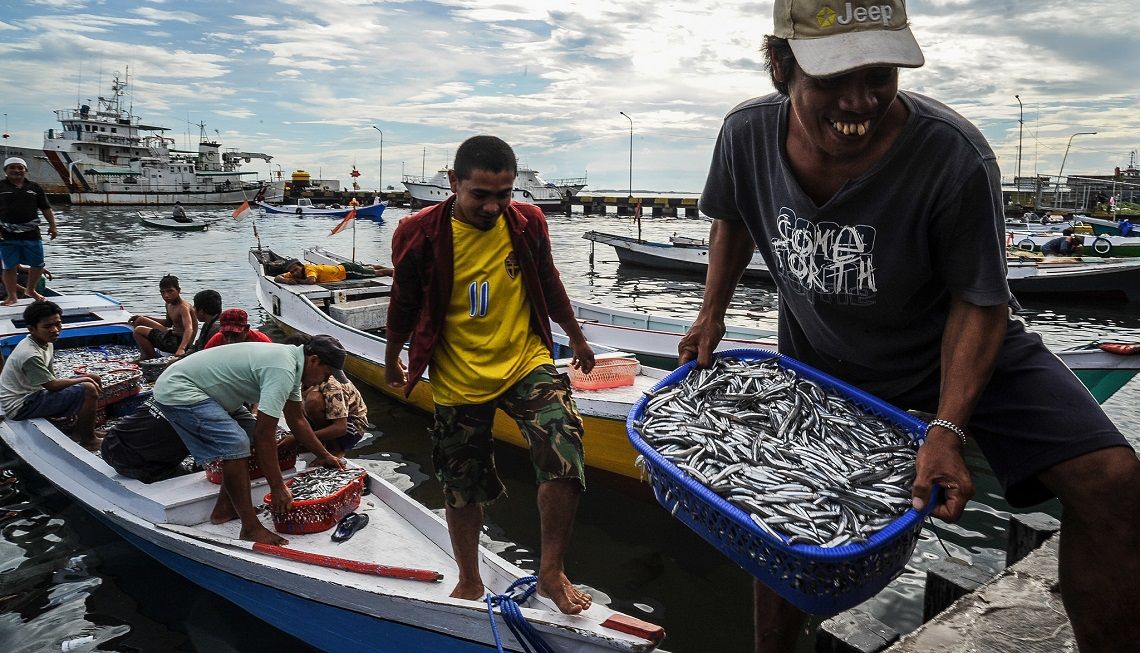 Over 96,000 people have been diagnosed with dengue fever in Malaysia this year - 19% higher than last year. Data on health clinics can help government officials prevent deaths from dengue. Our Open Dataset of this Week is therefore a new dataset on Malaysia's government health clinics. The Ministry of Health has published lists of government, village and 1Malaysia clinics across the country. These clinics could be the first source of treatment for many Malaysians; and the data could be used to ensure that citizens have access to adequate facilities close to their homes. Mortality from dengue can be reduced to zero with early treatment, according to the World Health Organisation. The most valuable information in the datasets is the longitude and latitude of the clinics. Government officials and non-profit organisations could use this to map the locations of clinics. This could be combined with a map of dengue hotspots to judge whether the affected neighbourhoods have clinics located close by. The clinics can be plotted on a map that is publicly available to citizens, making it easier for them to locate the nearest source of healthcare. While the ministry publishes the locations of government and village clinics, the locations of 1Malaysia clinics are missing from the dataset - right now, they all say zero. The list is also incomplete - it shows 50 clinics, while the ministry's website lists 195. 1Malaysia clinics provide access to basic healthcare to poor citizens for just RM1 (US$0.23), and for free to senior citizens. While they may not have the equipment or staff to provide advanced care for dengue, they could provide preventive advice to residents nearby. These examples are simple, but the value of the data is evident. The locations of Malaysia's health clinics could form the basis for more advanced planning of primary health services across the country. Download the datasets here: government clinics; village clinics; 1Malaysia clinics; dengue hotspots.