App helps Jakarta traffic officials prioritise tasks
Transport agency using Qlue app to deploy frontline staff.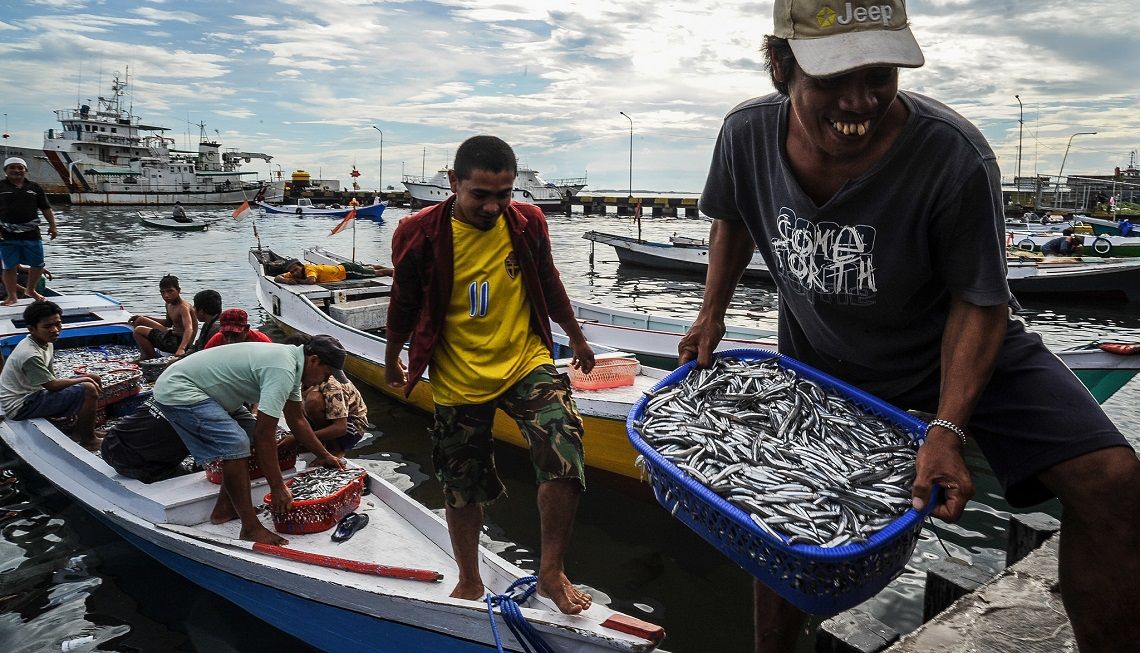 A mobile app is helping Jakarta's transport agency assign its frontline staff to the right places, an official has told GovInsider. An app called Qlue is "helping us to deploy our limited number of staff in the priority areas that need an immediate response", said Hendra Hermawan, Head of Supervision and Control Section, West Jakarta Transport Department. The department sends its staff to monitor congestion across West Jakarta, but it is short of people. "One of our major problems at the moment is that human resources seem very limited compared with the area to cover," he said. Qlue is a service for citizens to submit complaints about traffic, crime, natural disasters and cleanliness to the city government. It was developed by a local startup and launched in December last year. Users can take a photo of a car accident or a pothole and send it along with its location to the government. These reports can be viewed by anyone on the government's smart city portal. Qlue is available for iOS and Android smartphones.