Floating offices: the future for public services?
Banks are providing financial services to Indonesian islands with boats.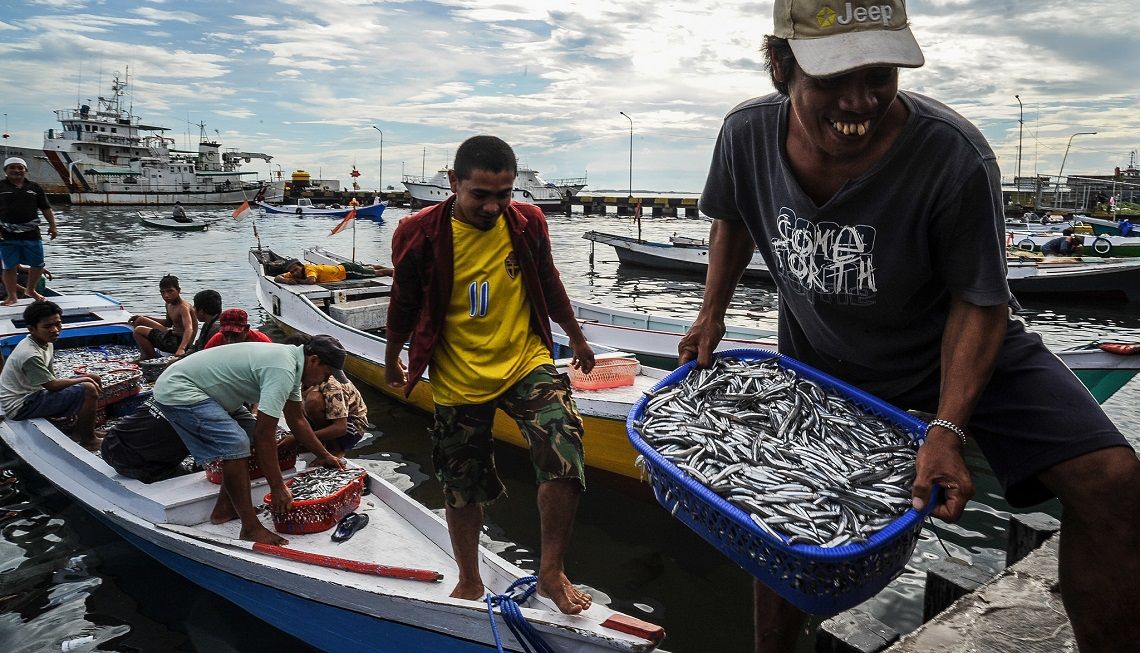 A boat is allowing some Indonesians to open their first bank accounts, and could help provide public services to remote islands in the archipelago. The Thousand Islands lie just north of capital Jakarta, but many on the islands do not have easy access to a bank. Bank Rakyat Indonesia is bringing the bank to them. The government-owned bank launched an initiative in August, using a boat to serve customers on six islands in Thousand Islands. The boat has an ATM where people can withdraw, deposit or transfer money. People can also apply for loans with the three bank officers on board. From Monday to Friday, the boat, called Bahtera Seva I, rotates between the six islands. People can also make government payments on the floating bank. The ATMs and officers accept payments for water and electricity taxes, a BRI spokesperson told GovInsider. However, as yet, there is no option to pay for other services using the digital kiosks prevalent across Indonesia. It's a start, though, and the government could use boats to provide many more services to remote islands in Indonesia. They could provide access to basic healthcare, applications for permits and welfare programmes, for instance. Jakarta has a network of one-stop shops where citizens can access over 500 services from across agencies. Perhaps boats could bring one-stop shops to these islands as well. Meanwhile, BRI plans to expand its fleet to four boats to reach remote islands in other parts of Indonesia.