Australian PM's office to incubate startups
Government looking for business ideas using open data.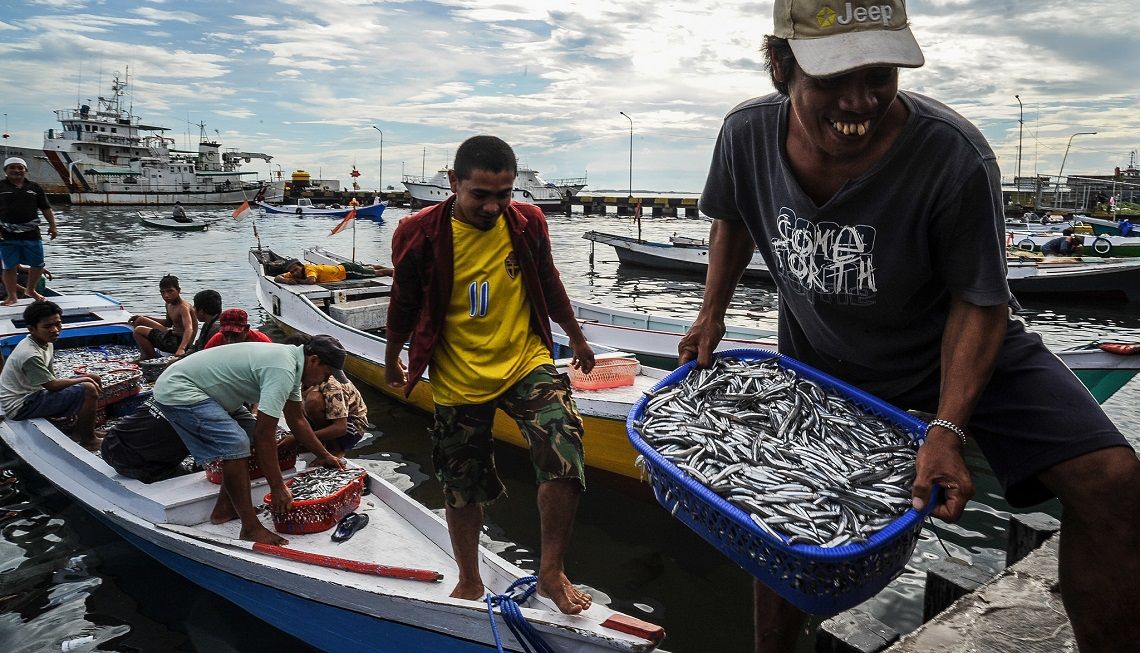 Australian Prime Minister Malcolm Turnbull's department has set up an initiative to build startups using government data. The initiative, known as DataStart, will find and incubate business ideas that use open government data. The best idea will be developed over nine months in partnership with incubator Pollenizer. A team from the Prime Minister's department will help the startup access government data, find customers and provide technical support. The winning idea decided will be decided through a competition ending on 18 January 2016. 20 shortlisted applications will pitch their ideas to judges from government, industry and investors. The startup could also get a seed investment of AU$200,000, if the initiative's partners mutually agree to invest in it. Applications can be submitted on datastart.com.au until 11th December 2015. The scheme mirrors the Open Data Institute in the UK, which provides support and funding to startups using public sector datasets.