Australian Prime Minister wants Cabinet to communicate with chat app
On taking over, Turnbull made request to modernise comms.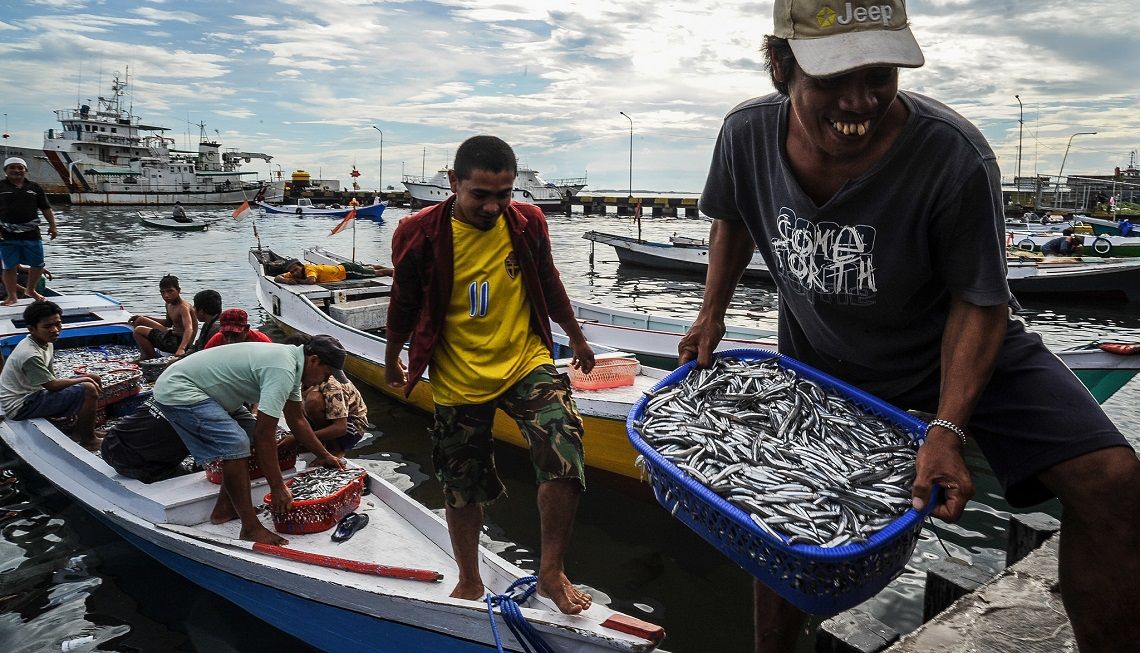 Australian Prime Minister Malcolm Turnbull has asked his Cabinet to use Slack, an instant messaging platform that is popular among tech companies. Turnbull made the suggestion in his first week after taking office on 15 September. The Prime Minister is "discussing with all of his colleagues the best way for communicating and that includes looking at new technology", a spokesperson told The Australian. Slack is a team messaging app that integrates with 78 other communications services, including DropBox, Twitter, GitHub and Wunderlist. Messages on Slack are transmitted via servers based in the United States. The service was hacked in February this year, giving hackers access to its database of users. However, the Australian government's intelligence agency has advised that unclassified and non-sensitive information can be shared on non-government devices and systems. The agency said this could help with "the smooth operation of the government as it interacts with the private sector, foreign governments and members of the public - none of whom are on secure government information systems", according to the spokesperson.