Balakrishnan: 'Be the solution'
Smart Nation Minister urges people to try new things at close of Festival of Tech.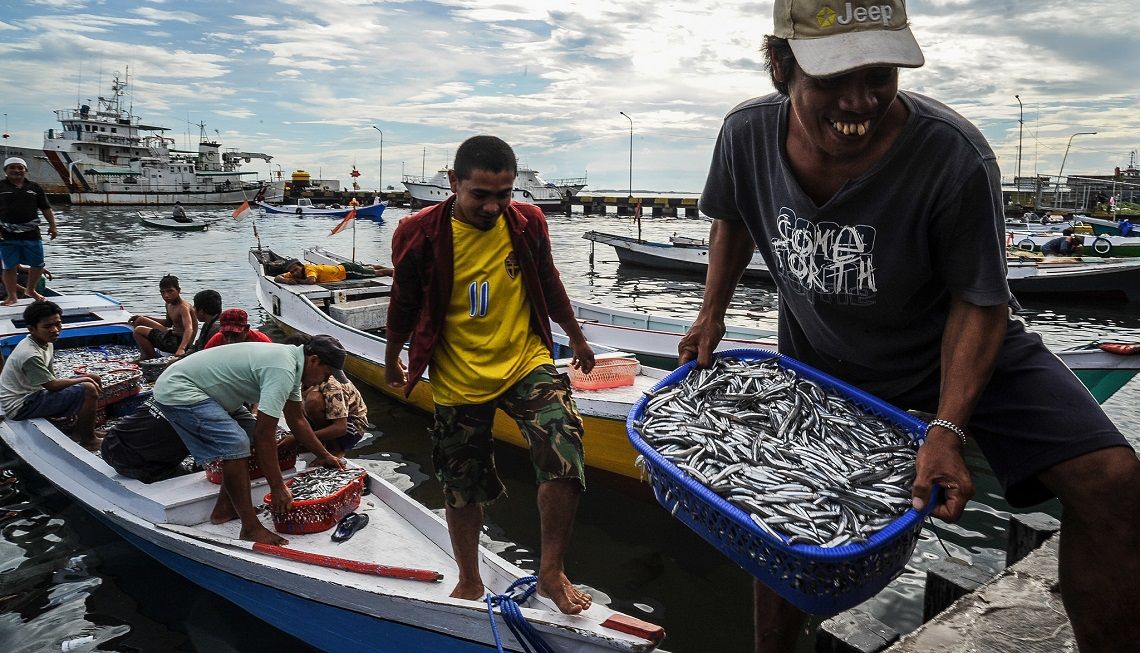 Singaporeans should not be "passive consumers", but instead should be encouraged to try "crazy ideas" and create solutions for 21st century problems, Smart Nation Minister Vivian Balakrishnan said this weekend. Speaking at the close of the Festival of Tech, Dr Balakrishnan - who is also Foreign Minister - said: " Don't be a passive consumer whose only recourse is to complain. If something can be done better, go create the solution - be the solution." "If you've got a crazy idea, bring it here, let's test it, put it to practice," he added. The Smart Nation Minister called on Singaporeans to use technology to radically change many fields, such as food, manufacturing and shipping. "Can you imagine a future where almost everything you use and wear is printed at home?". Advances in 3D printing and robotics could mean that "the age of mass production will be replaced by the age of mass customisation", he said. For Singapore, which has one of the world's largest container ports, this could change the nature of its shipping industry. "Instead of shipping containers of goods, it will be polylactone and raw materials [for 3D printers] that are shipped to homes - printed according to customised downloaded designs," Balakrishnan later wrote in a Facebook post. As with manufacturing, there will also be "revolutions" in food, water and energy, Balakrishnan said. In food, the next revolution is not going to be on land, he said. Instead, we will get our nutrients from water by harvesting proteins from the sea, growing plants in water (hydroponics) and farming fish. We could even be getting our protein from plants rather than animals through tissue culture. "The technology is already there, it will be further refined. Chefs will have to improve the taste, but it will happen," he said. Finally, the dangers of climate change and pollution mean that we need cleaner, sustainable and affordable sources of energy. The technology to produce renewable energy is already available, but the missing link is storage, he said. "If energy storage can be solved, we can bring down the price of energy even further than where it is today".