Case study: Using tech to improve tourism
A guide for any government official looking to enhance visitor experiences.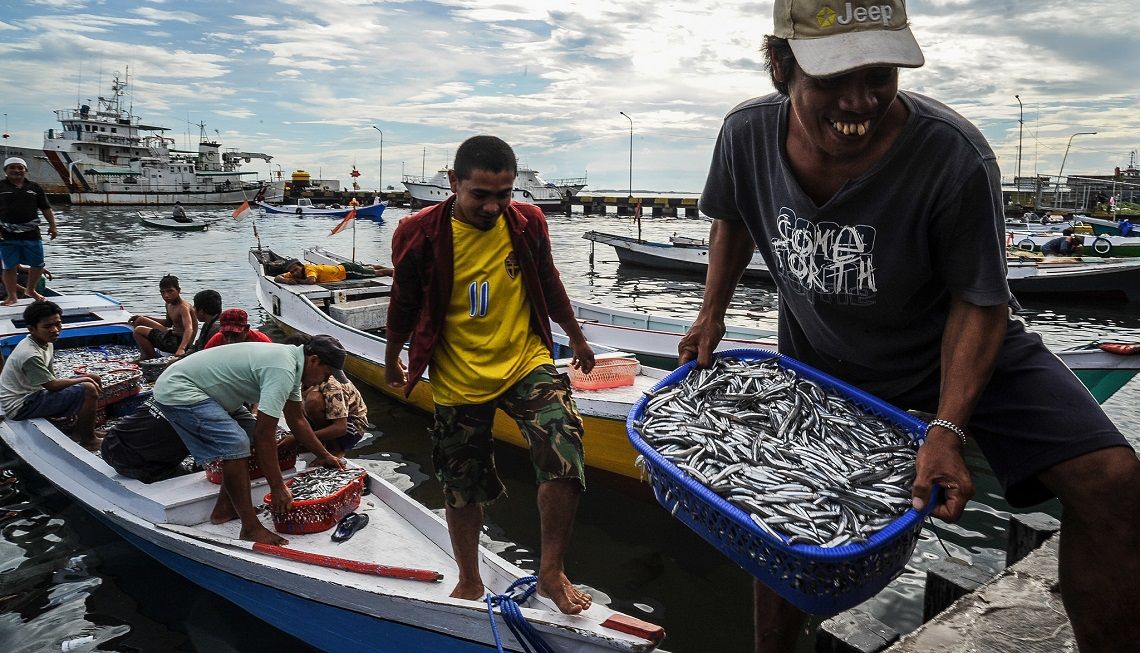 Tourists are vital for any city, and especially those in Indonesia and Malaysia.
One global city recently wanted to make it easy for 12,000 daily visitors to find tour guides, hotels, restaurants, transportation, and other services. So they launched a new app – with big results.
This is just one of many case studies in a new report on the tech available to city officials.
If you would like to read more, download the report: