Coding to be taught in Australian primary schools
Government investing US$2.5 million to teach coding in schools.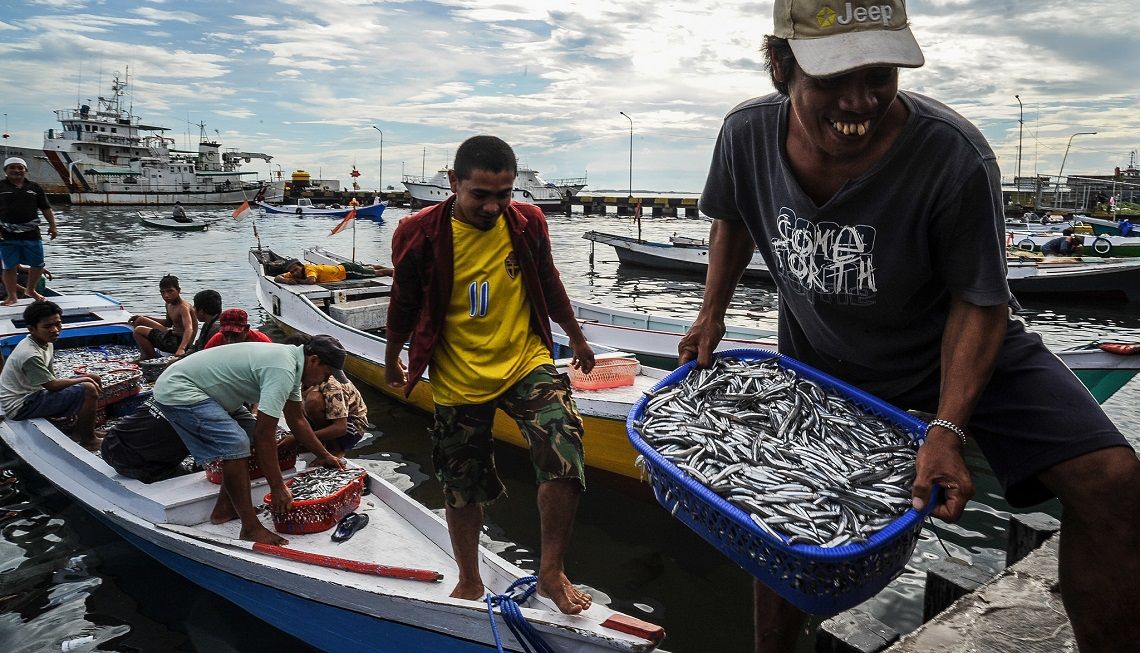 Primary school students in Australia will learn how to code as the country's education ministers signed off a new curriculum last week. The government is investing AU$3.5 million (US$2.5 million) to introduce computer coding into classes across school levels. "Information and Communication Technology industry feedback consistently emphasises a looming acute shortage of computer coding and programming skills that will impact on a swathe of sectors across the national economy," according to the government's Industry, Innovation and Competitiveness Agenda. In Singapore, primary school students are taught coding from the age of 10, tweeted Jacqueline Poh, Managing Director of the Infocomm Development Authority of Singapore.
Coding is taught in Singapore Primary schools at age 10. Now in Australian schools from primary age

— Jacqueline Poh (@PohJacqueline) September 21, 2015
Singaporean students ranked first in the OECD's recently released study on digital literacy, while Australia came eighth.