Four tips for schools to 'nudge' parents
Findings from experiments in Indonesia by the World Bank.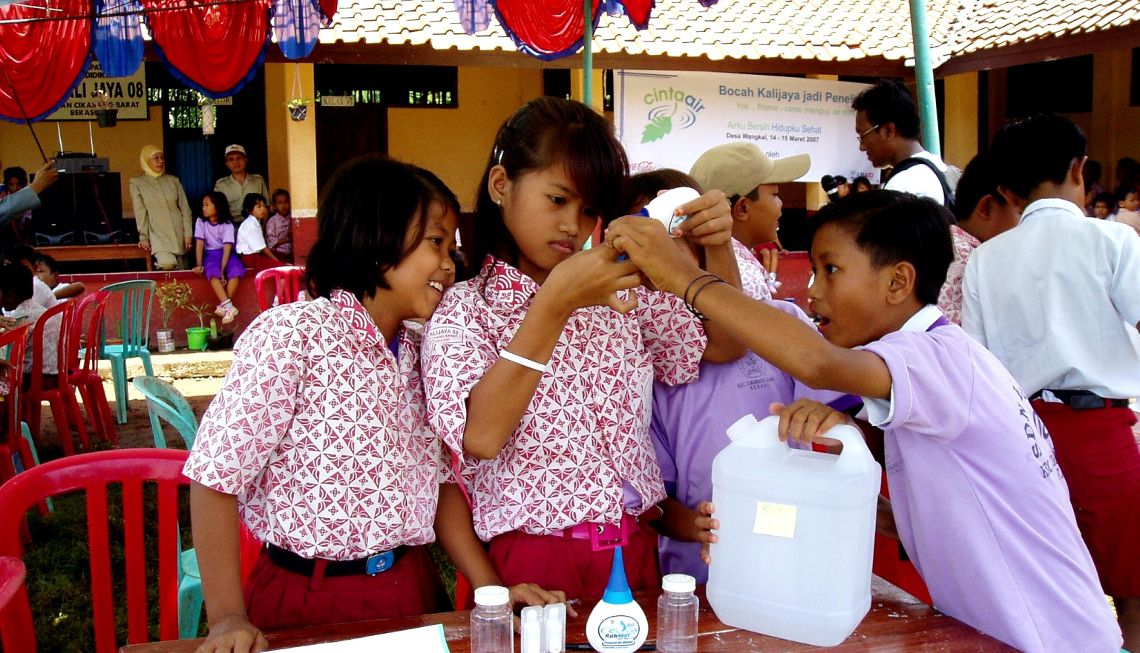 A 2011 survey found that two-thirds of Indonesian schools made decisions without participation from parents or parent-teacher committees. The Indonesian Government and the World Bank tested different ways to get parents more involved in how schools use government grants. Here are the key findings. 1. Text messages increased participation Parents who received text messages visited their children's schools more often, and made more in-kind donations, such as for repair works. This may be because the messages explained how schools used government funding, encouraging parents to help with tasks outside of those areas, the Bank said. The texts were tested in 26 primary schools in Malang district, among 20 parents randomly selected from each school. Half of the parents received 11 texts over 22 days, and the remaining were part of the control group and received nothing. The texts increased their knowledge of school funding by 8%. They were also more familiar with its impact on their children's schools. This could be because text messages could be stored, allowing parents to return and read the information later, the World Bank said. 2. Brochures and letters don't work Letters signed by school principals and colourful brochures sent home through students did not help increase their parents' knowledge or involvement in the schools. "The results suggest that information should be delivered from schools to parents in the most direct way possible [like meetings or text messages]," said the World Bank. 3. Meetings increased knowledge the most School meetings had the biggest impact on parents' knowledge of school funding. Their knowledge of how the grants programme worked increased by 55% after the meetings. And their understanding of how it was used by their school nearly doubled. The meetings were tested in Indonesia's Sumbawa district. 21 primary schools were randomly selected to hold meetings with parents, and another 20 schools were selected to be the control group. 12 parents were surveyed from each school before and after the meetings. 4. None of these increased participation in budgeting While the text messages and meetings were useful for giving parents information, they did not increase parental participation in deciding how to use the funds. "In theory, schools are supposed to consult parents on the grant plan and the school committee is supposed to endorse it; in practice, very few parents reported participating," the study found. Perhaps more meetings with parents will get them to participate, it suggested.