Four ways Big Data can help track student performances
And provide better learning opportunities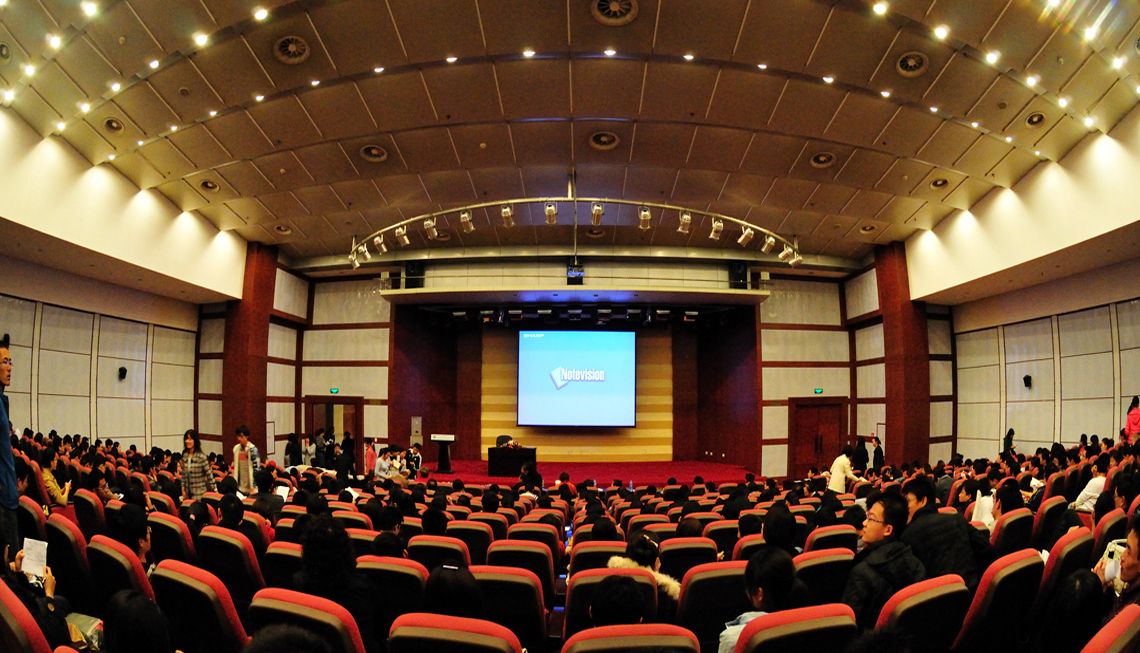 With today's access to data, Universities are able to track and analyse students' performances. They can track students' progress at an individual and group level through their grades and activities online. Universities can also use the data to provide better resources tailored to students' needs. Here are four ways how Big Data can track and help students perform well:
Predict when students may have trouble with courses, allowing faculty to customise learning paths
Understand student behaviour and interests, allowing the university to schedule courses according to individual interest
Analyse academic and administrative processes and recognise the need for transformative reinvention
Inform routine decisions and long-term strategic planning across all departments in the institution with accurate and readily available data.
Download the full whitepaper to learn more on how Big Data can help track student performances.