Four ways Malaysia is overhauling higher education
GovInsider speaks to Dr Mohd Saleh Jaafar, advisor on Malaysia's 10-year higher education plan.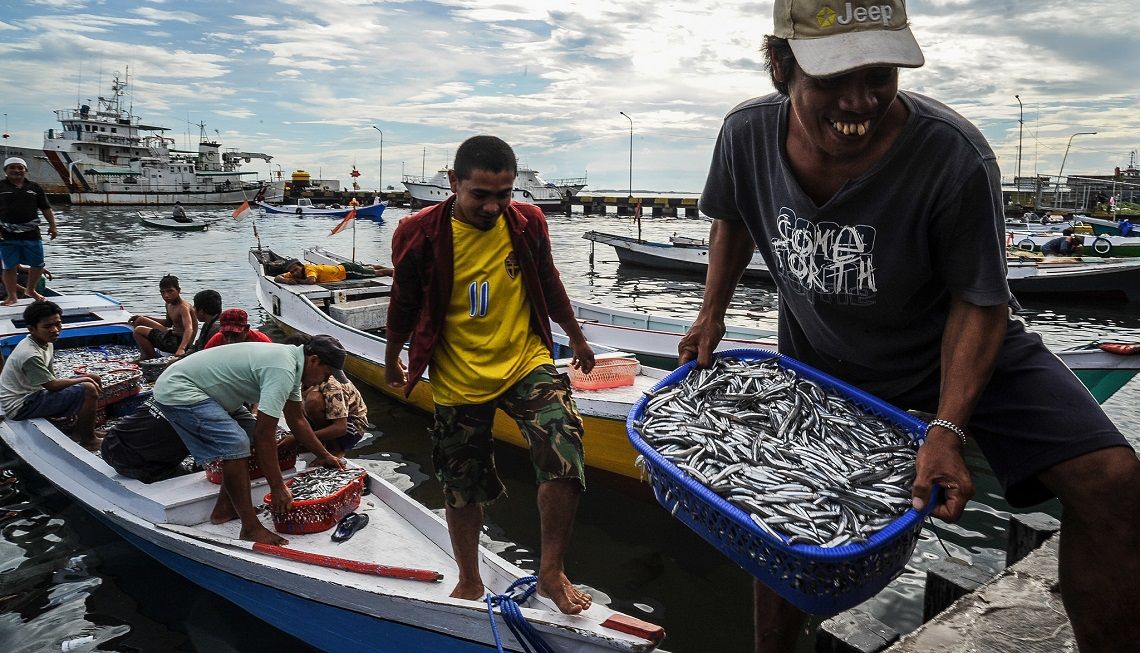 For many, student years are the best years of their life, but for Malaysians they seem to last longer. The country has a problem where many students keep delaying their graduations, staying at university on hefty subsidies. This is just one of many problems that will be resolved in a 10-year masterplan to make Malaysia's universities more efficient. GovInsider spoke to the plan's architect, Professor Dato Dr Mohd Saleh Jaafar - Advisor on Higher Education Blueprint, Ministry of Higher Education - and bring you the four key ways that Malaysia is transforming its university sector.
The Masterplan Dr Saleh and his team have drawn up the Malaysia Education Blueprint 2015–2025 over the last two years and it was launched in April this year. "Malaysia needs to move from a system that is highly dependent on government resources and focused on inputs to one that is focused on outcomes," the plan says. The government also plans to increase the number of students in its universities, raising enrolment rates from the current 36% to 53% over the next 10 years - an additional 1.1 million admissions. At the same time, it does not want to increase spending. The Ministry aims to maintain the government's current expenditure per student across public universities. To cater to more students without additional funding, universities will have to become more efficient, Dr Saleh said. Here are four ways in which Malaysia plans to do this. 1. Performance-linked funding Government funding given to universities will be linked to their performance to ensure the money is well used. Universities will have to sign five-year contracts with the Ministry of Higher Education, with public funding at risk if targets are not met, and incentives for exceeding them. Education loans given to students will also be linked to their performance and their family's income. 2. Technology The Ministry plans to reduce the cost of delivery using technology. Common undergraduate courses will be converted into massive online open courses (MOOCs), and 70% of university programmes will be required to use "blended learning", with part of the course taught digitally. 3. Graduating on time About 25% of students in Malaysian universities overstay their course duration. The Ministry is especially concerned about the number of masters and PhD students staying on for longer. "They are much worse than the undergraduates", Dr Saleh said. Their education is also "highly subsidised", he added. By making sure that students graduate on time, the government could save on these subsidies. It would be up to each university to pick the measures to prevent students from staying beyond their course duration. Universities should track students who are overstaying and help them to graduate, Dr Saleh suggested. Students who delay could be penalised, he added. 4. Talent management The Ministry is introducing four career tracks for university staff so that their performance can be measured. Teachers, researchers, practitioners and leaders will be evaluated based on those KPIs. "If the staff know what exactly their strength and point of evaluation for their success at the university is, then they will be more productive", explained Dr Saleh. Through these four key methods, Malaysia's universities - it is believed - will graduate into a new era.