How can you secure the Internet of Things?
Security must be designed from the start.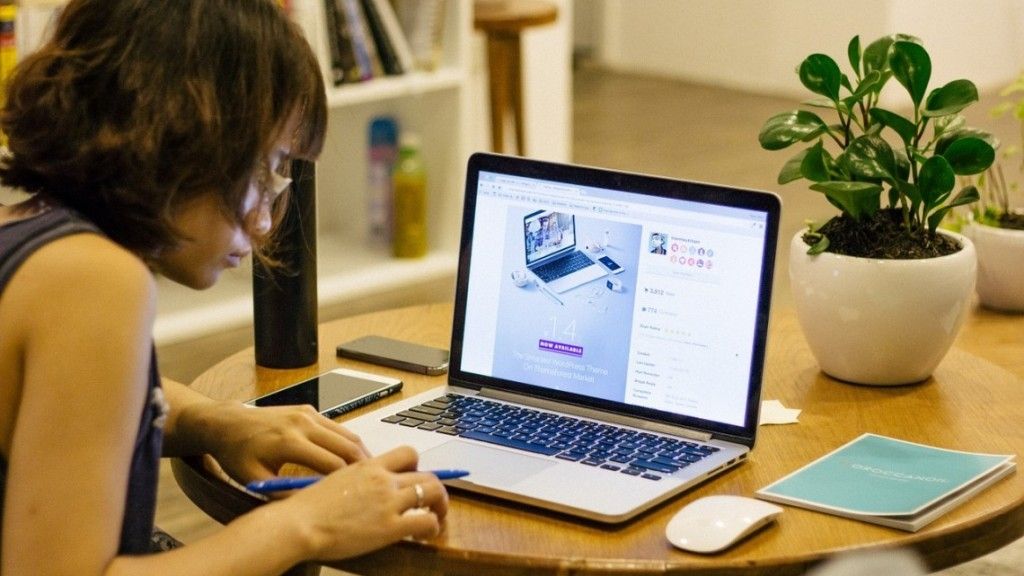 New opportunities must be balanced with the risks they bring.

The Internet of Things is an exciting area of opportunity for governments across the region. How can they ensure that it is safe to deploy smart devices across cities, homes and hospitals?

"Security must be designed from the start — before driverless vehicles are on the road, before smart meters are installed in buildings and before a patient is given a wearable device for health monitoring purposes," writes Laurie Gibbett, Security Specialist for IBM Security.

Another important consideration is that it cannot depend on the constant integrity of every connected device to secure the whole system.
Download the full whitepaper on security of Internet of Things if you would like to hear more from IBM Security.