Singapore IDA launches 'Dream Lab'
Part of Singapore's week-long festival of technology and culture.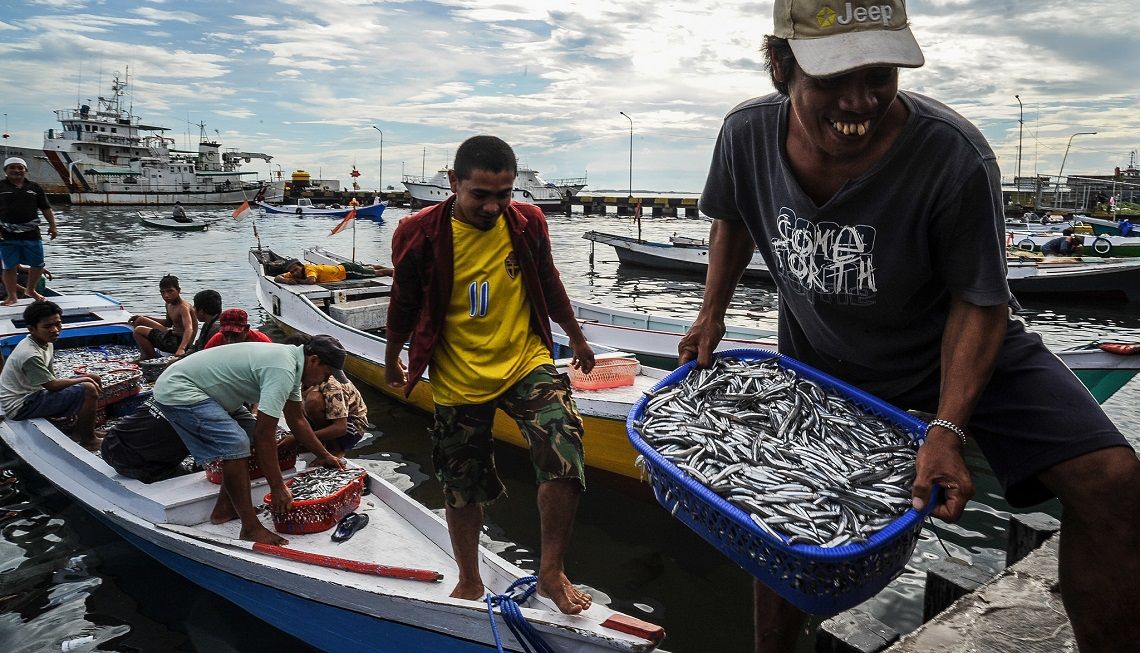 Singapore's Infocomm Development Authority has launched a 'Dream Lab' where citizens can measure their brainwaves, including the frequency and positivity of their thoughts. The Lab is hosted at The Cathay in Dhoby Ghaut, and is part of a week-long free celebration of technology and culture called The Festival of Tech. The Lab - technically called The Chronariam Sleep Lab - is an art project where people rest inside hammocks that rock them to sleep. Over a 15 minute period, they are exposed to trance-like music and meditation advice from a Buddhist Monk. Following this cycle, people can attach sensors to their heads to measure their thought patterns and understand the effect of rest on the brain. [caption id="attachment_806" align="aligncenter" width="700"]
GovInsider measured our brainwaves, but activity was found to be minimal.[/caption] Other technology-driven art projects dot the city, including a scheme where people can SMS the Merlion statue, fire hydrants, lampposts and sewage grates to have a conversation. The purpose of the Festival is to inspire Singaporeans to think of creative uses of technology. According to a spokesperson, it complements IDA's drive to improve Singaporean infrastructure with a cultural message to encourage technological creativity. For more information about the festival, and upcoming events throughout the week, visit the official site.