Indonesian civil servants 'barred' from taking gifts
Administrative and Bureaucratic Reform Minister Yuddy Chrisnandi bans gifts to officials.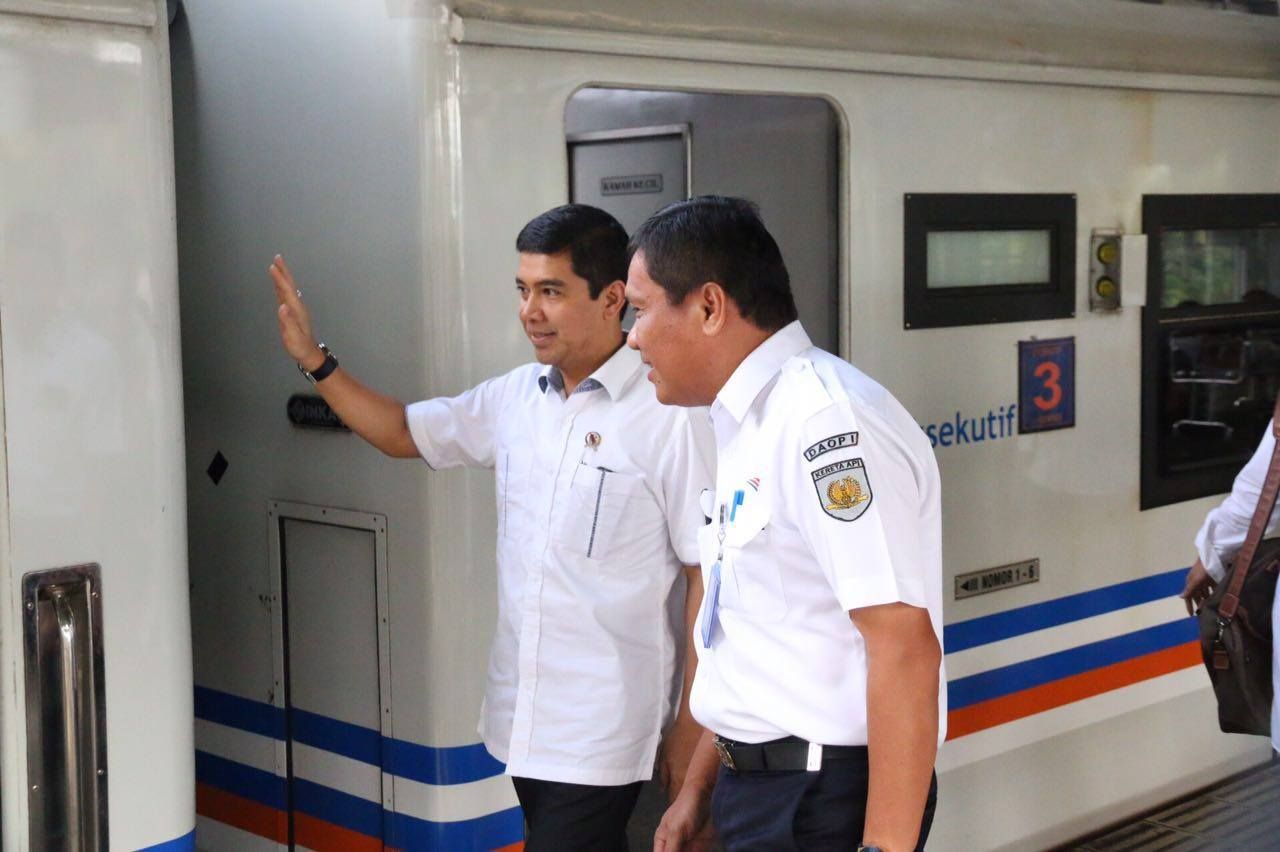 Indonesian government officials are "not allowed" to accept gifts, Minister for Administrative and Bureaucratic reform Yuddy Chrisnandi has said. They have also been barred from using government cars for personal trips to their hometowns during the Idul Fitri festive period. "Civil servants are not allowed to use official cars; they are not allowed to accept hampers. The policies apply to all echelons", Minister Yuddy said. "Their welfare has very much approved. It would be unethical for them to accept gifts," he added. To ensure smooth operations post-Idul Fitri, he said that government officials should not apply for an extra week off. Strict action will be taken against those who disobey, he added. Officials will be given verbal warnings, which could escalate to demotion and criminal charges, depending on the degree of severity. Image from the Facebook page of Minister Yuddy Chrisnandi.