Indonesian President trims Silicon Valley trip
Returns to tackle haze crisis.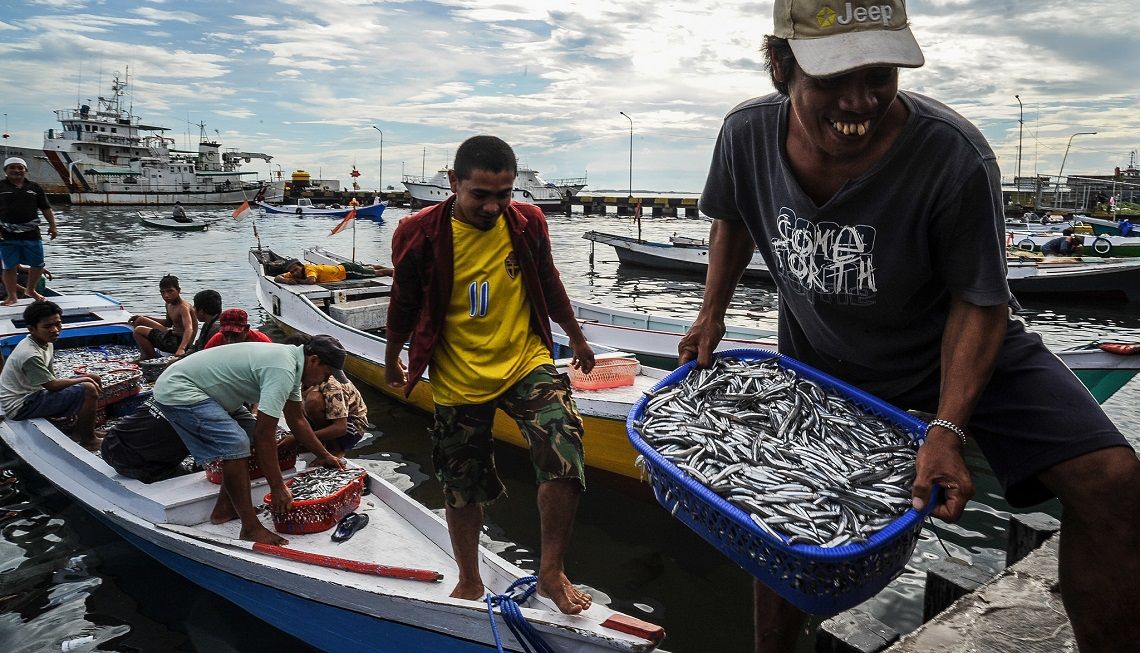 Indonesia's President Joko Widodo has returned from the United States before his publicised trip to Silicon Valley. He is back in Indonesia to help tackle the growing haze crisis. "I decided to cancel my trip to the West Coast and may be directly flown into Kalteng or Sumsel," he said to reporters in the United States on Tuesday. The government is looking at whether to evacuate citizens of Kalimantan and Sumatra as forest fires persist in the islands. The Indonesian President's trip was intended to promote local startups to Sillicon Valley investors, and encourage foreign tech companies to base themselves in the country. Ministers and startups will continue on the tour without the President, it has been reported.