Interview: Mayor of Tangerang
How Arief Wismansyah plans to reduce traffic congestion, create jobs and prevent floods.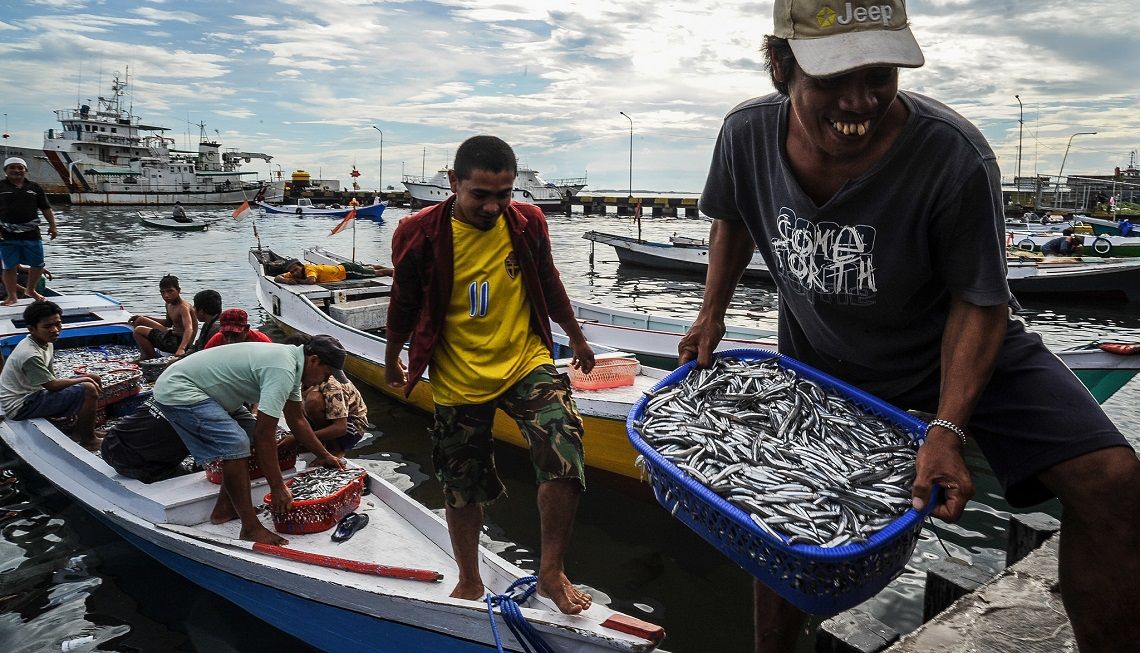 Tangerang is home to one of the busiest airports in the world - Jakarta's Soekarno–Hatta International Airport. 63 million people arrive in Tangerang through the airport every year, travelling onwards to other cities in Indonesia and the region. Traffic congestion, job creation and floods are Tangerang's biggest challenges, Mayor Arief Wismansyah told GovInsider. Here is how he plans to tackle them. The city is building new roads to reduce traffic congestion. Every day 300,000 people enter the city, choking up its roads. "The city is planning to build another toll road. We are cooperating with the central government ," said Wismansyah. Tangerang this year started tracking the locations of vehicles, including buses and trucks, he said. It is also using CCTV cameras to monitor traffic. Wismansyah is working with the central and provincial governments to improve connectivity with other cities. They plan to introduce new trains and buses, including an airport train to Jakarta. "So if people from the airport need to go to other cities like Bandung, they don't need to go to the station in Jakarta. They can go to Tangerang and then directly to their city," he said. Another priority is job creation. Tangerang is now home to 2600 manufacturing facilities and plans to create more jobs in service industries. Given the proximity to the airport, Wismansyah believes the city can attract logistics and e-commerce companies to set up. "Right now we are inviting logistics companies to open their offices in Tangerang, and even online shops. We also invite them to have their warehouses in Tangerang," he said. The Mayor also plans to build an "aerotropolis" - a new 180 square kilometre business district centred around the airport. "So people can come in the morning and leave in the after they finish their business. They don't need to go to Jakarta," he said. The third priority for the city is preventing floods. The four rivers flowing through Tangerang overflow during heavy rains in December, January and February. The government is building "a retaining wall" along the part of the river flowing through the city to prevent flooding in housing areas, Wismansyah said. The challenge here is that flood prevention projects have to be coordinated with other cities. When the river overflows into the neighbouring city, Tangerang is once again flooded. "If I plan the budget and run the programme this year, they also have to do it the same year", he said. Prior to entering government Wismansyah was an entrepreneur. Inspired by Singapore, he wants businesses to have a greater role in the city. "The local government in Singapore just regulates and facilitates. That's what we are trying to do right now, so we have less involvement," he said. The government also wants citizens to be more involved in coming up with solutions. "We have suggested to them to put all their ideas on the internet. They can share information with the government using Twitter and Facebook," he said. The government even has a dedicated WhatsApp number for citizens to get in touch. Wismansyah hopes to solve Tangerang's biggest problems, but he will need help from the central government, neighbouring cities, businesses and citizens to find the solutions.