Jakarta using taxi and SIM card data to model traffic
Identifying gaps in public transport through modelling.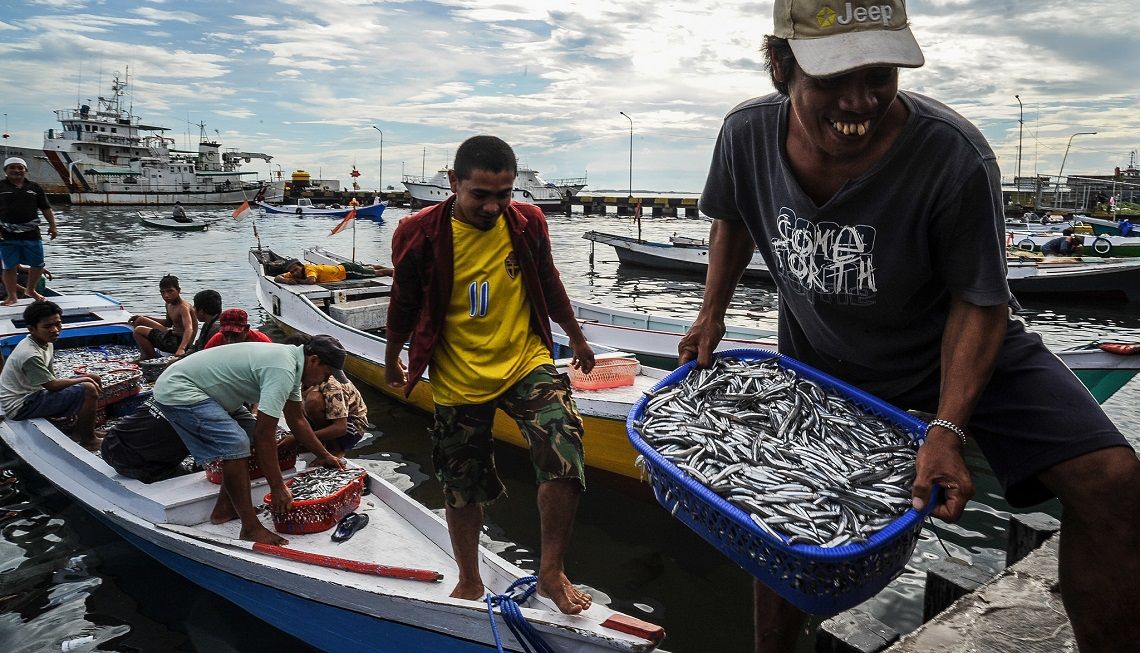 The Jakarta Government will use location data from taxi app startups to improve the city's public transport system, its smart city head has told GovInsider. Taxi app service Uber has agreed to share data on taxi locations and journeys with the Smart City Unit, Setiaji said. He is also in talks with startups Go-Jek, Nebeng and GrabTaxi. The smart city team will combine this with data from CCTV cameras, SIM cards, traffic app Waze and other taxi services to identify gaps in public transport routes. "We can combine with traffic the route of our public transportation [to see] does it match or not," he said. "May be we have wrong routings, so we can change the routes." Cutting traffic congestion is a key priority for the Smart City Unit this year. Setiaji's team will also simulate visitors coming from outside the city using SIM card data from telecommunications companies. "We can know the movement of people [coming] from outside Jakarta into the city - they get in from where and how much mobility they have," Setiaji said. A full model using historical data will be ready by the end of the year. In the future, Setiaji plans to create a real-time simulation of people and vehicles moving across the city. The tie ups with the startups is crucial to this plan, and Setiaji is looking for new ways to partner. "In other countries they usually want some taxi incentive, may be a discount," he said. Jakarta is seeking to exchange data with the apps - it is already sharing locations of buses with Go-Jek, so that users can plan their rides better. Setiaji also hopes to create corporate social responsibility programmes with the startups and telecommunications companies. He will propose this plan to Governor Basuki Tjahaja Purnama. But Setiaji remains cautious about these new agreements as the city government says that Uber and GrabTaxi do not have the right permits to operate. The police, transport and traffic departments have formed a team to clamp down on violations by Uber. The smart city team is monitoring the startups to ensure that they get their permits. "For GrabTaxi and Uber, [we] still wait for their licence," Setiaji said. The central government's laws also need to keep with new service. For instance, Jakarta's popular motorbike taxis are not regulated by law. "So we must change our regulation. But this is a central agency area," Setiaji said.