Jakarta's new traffic taskforce to watch Uber
While Jakarta closes in on the taxi app, Bandung's mayor has banned it.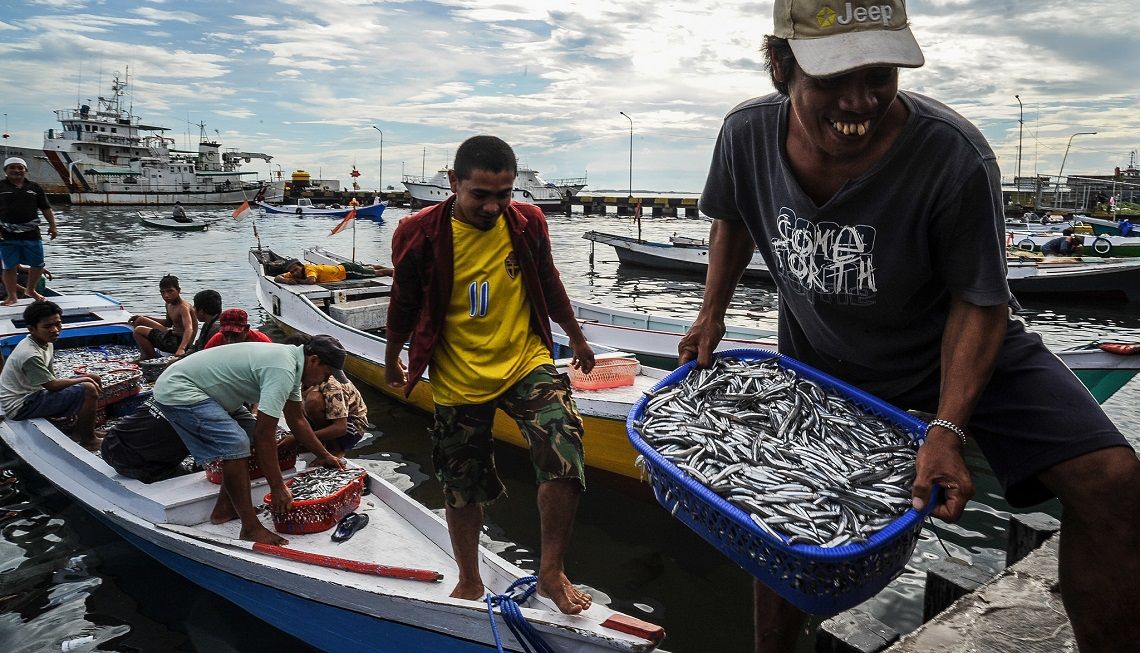 Jakarta has formed a team of 100 officials this week to clamp down on violations of transport laws in the city, including Uber's operations. The taskforce will deal with all kinds of traffic violations, the government said. "This is not only to take action against Uber taxis alone, but all traffic violations such as illegal parking", said Budianto, Head of Traffic Law Enforcement, Jakarta Metropolitan Police. The team has been formed by the Traffic Directorate, Department of Transportation and Jakarta Municipal Police. The city says Uber does not have the all the permits required to provide a public transport service. The Jakarta Organisation of Land Transport Owners has protested against Uber as well as GrabTaxi's GrabCar service. Meanwhile, Bandung's mayor outright banned Uber last week. "Uber has been officially banned, as previously instructed by the mayor of Bandung. All companies must have the proper permits to operate," Asep Amar, Head of Bandung Police's traffic unit told media.