Malaysia testing 'artificial intelligence' for prisons
System could be rolled out across the country, if proven successful.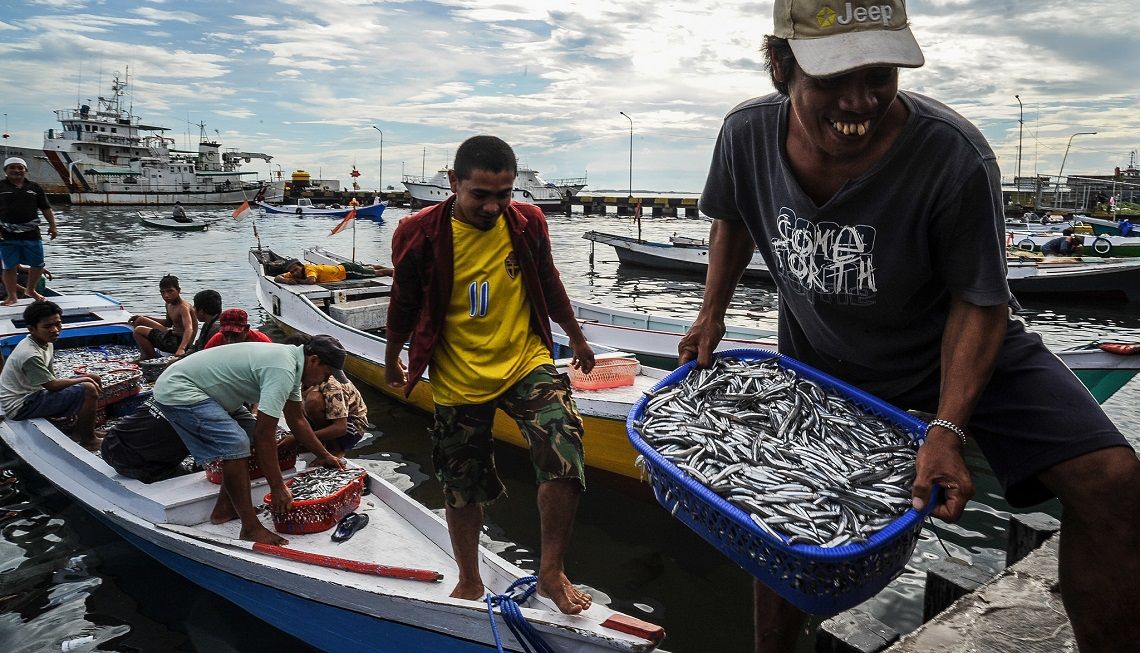 A police station in Malaysia has a new system that can detect if inmates get into a fight or try to escape by using new video analysis techniques. The Smart Lock-Up system analyses footage from surveillance cameras in cells, corridors and along the prison's perimeter, detecting behaviour like climbing, loitering, fighting, suicide attempts and vandalism. It then locates sends an alert to the authorities. The system is based on artificial intelligence, using "gait analysis" to teach a computer to analyse human motion and behaviour, Ahmad Helmi Abdul Halim, Senior Director of Corporate Market Strategy, MIMOS told GovInsider. The system was developed by MIMOS, the national ICT research agency, and the Royal Malaysian Police. The Police are now testing it at a lock-up in Kuala Lumpur's Jinjang Police Station. If proven successful, it could be rolled out to 57 locations across the country. It could be used at immigration detention centres, juvenile prisons, rehabilitation centres, correctional facilities and other detention facilities, according to MIMOS. Officials can access the system wirelessly and can extend access to authorised officials in other district, state or federal agencies. Mimos believes the new system will allow officials to respond to incidents faster.