Malaysia's MDEC sets out digital economy priorities
Lead agency renamed to Malaysia Digital Economy Corporation.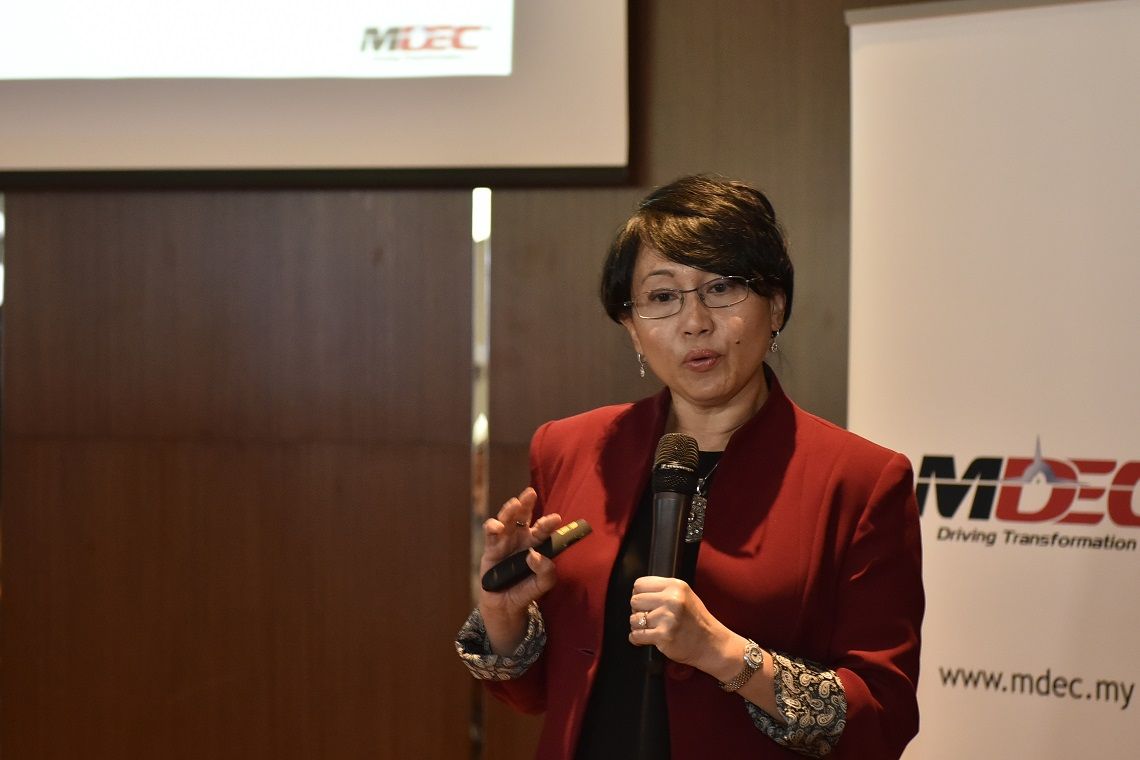 Malaysia's Multimedia Development Corporation (MDeC) has set new priorities for its digital economy plan today. The country will focus on four key areas in the coming years: it will help local digital business scale up to compete globally; attract more investments from foreign companies by offering local accreditation; build local talent including e-commerce, cloud, creative technology, Internet of Things and Big Data; and help citizens launch their businesses online. With today's announcements, MDEC is rebranding itself as the Malaysia Digital Economy Corporation. This "drew inspiration from our increasing focus on growing the national digital economy contribution to Malaysia's total gross domestic product", its redesigned website said. It is targeting a 20% contribution to GDP from the digital economy by 2020, after crossing the first target of 17%. In 2015, MDEC drove 56% growth in investments to Malaysia's digital economy. It saw record investments from local technology companies that are supported through its MSC Malaysia scheme. As MDEC rebrands, it has redesigned its site to be the new face online. The fundamental change has been to make it easier to read on smartphones. It uses larger text and images, and can resize to fit different screen sizes.