New Australian Prime Minister moves digital services to his office
Ministers for digital government and public service appointed.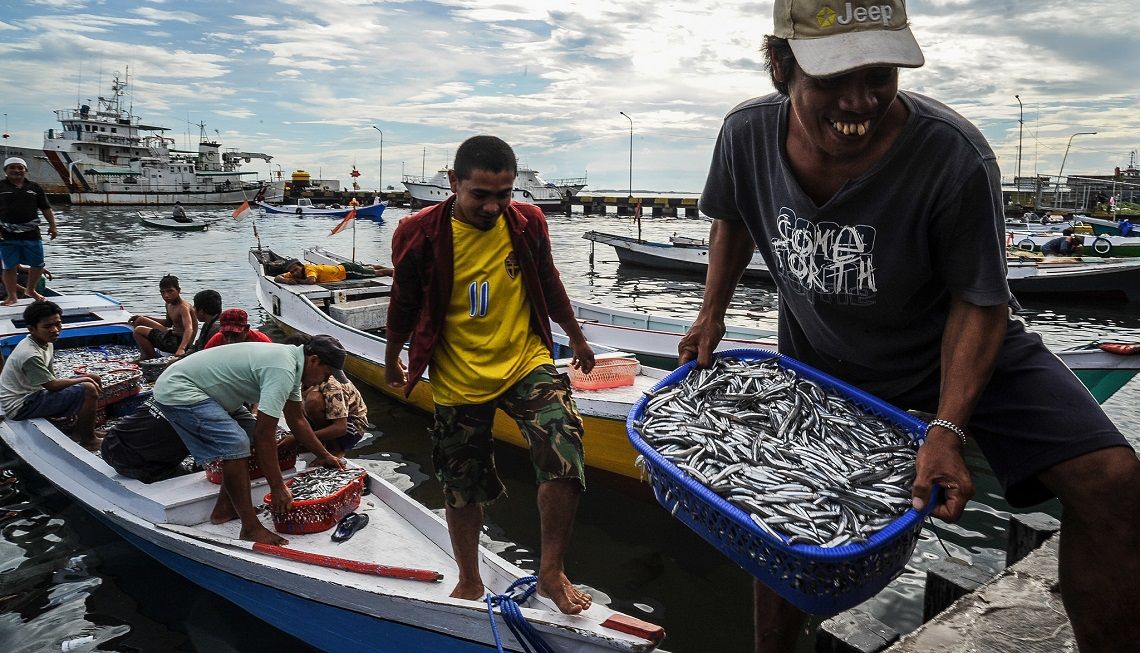 Australian Prime Minister Malcolm Turnbull has moved the digital government portfolio to his department just after taking office on 15 September. He has brought the Digital Transformation Office (DTO), which leads whole of government service delivery, to the Department of the Prime Minister and Cabinet. Turnbull set up the DTO while he was Minister for Communications, and is a keen moderniser who has promised an "agile government" which better uses technology. Turnbull has also moved open government and open data policy into his office from the Department of Finance. The Prime Minister moved to appoint a dedicated minister for digital government - Mitch Fifield who is also the Communications Minister.