OECD: 'Treat cyber security as an economic issue'
Support needed at the highest level of government.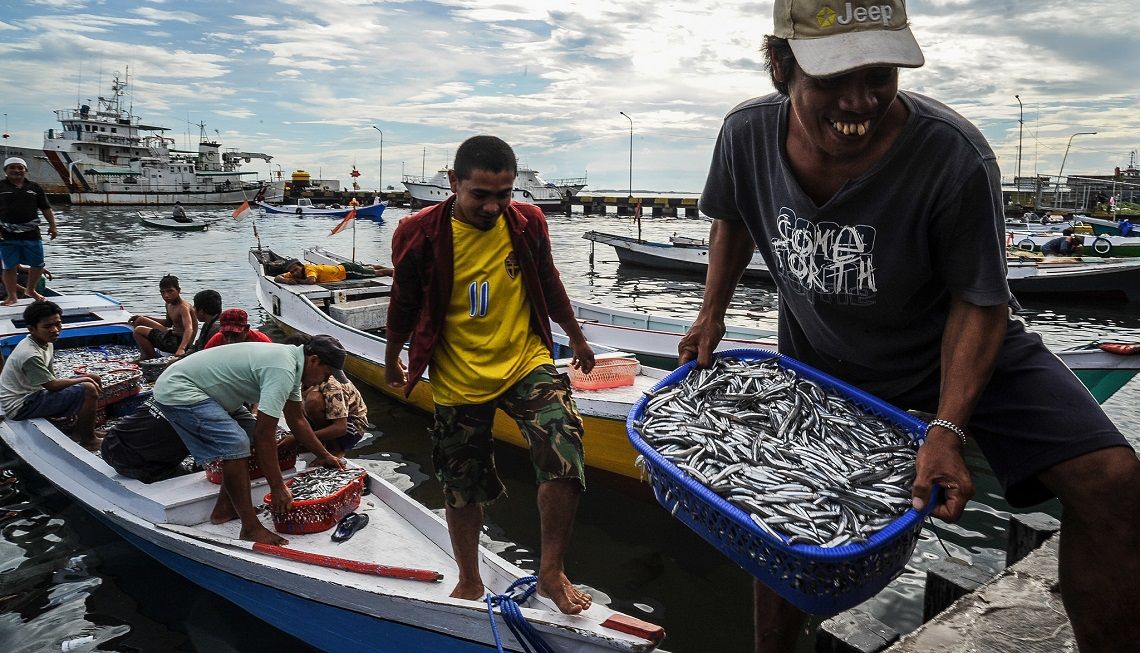 Governments should treat cyber security as an economic rather than technology issue, and coordinate policy across the whole of government, according to a new OECD report. Cyber security is not only for technologists, and public sector leaders should integrate it into overall planning and decision making, it said. Countries need a national digital security strategy that is supported at the highest level of government , the OECD said. The strategy should promote a whole-of-government approach and should be coherent with economic and social policies. "Digital risk cannot be eliminated, and a totally secure digital environment is impossible if you want to reap the economic potential it opens up," said OECD Science, Technology and Innovation Director Andrew Wyckoff. "But digital risk can be managed effectively. The leaders of an organisation are best-placed to steer the cultural and organisational changes needed to reduce this risk to an acceptable level," he said. Policy and technology innovation is key to reducing security risks. Innovation "should be fostered both in the design and operation of the economic and social activities relying on the digital environment as well as in the design and development of security measures," the OECD said. Read the full report below.