Open Dataset of the Week
Introducing a new feature to encourage people to discover the many uses for government's open data.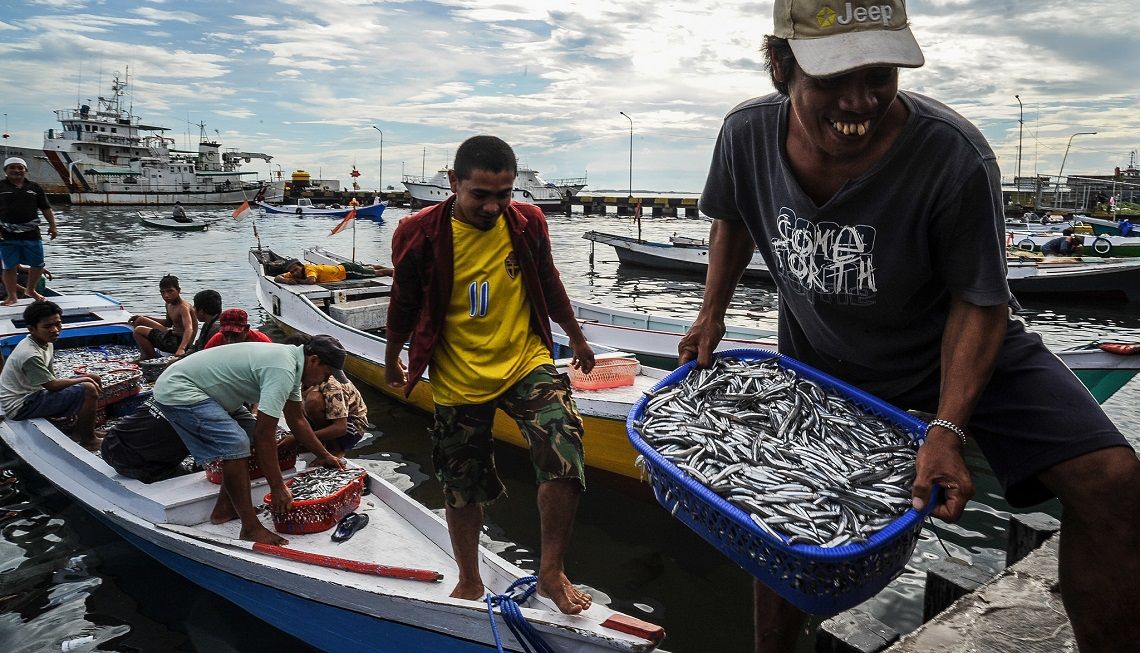 Many governments in the world publish masses of open datasets. However, they aren't always used to their full potential. We have been thinking about this, and here is our solution. Every week, GovInsider will find a dataset published by a country in the world (mostly Asia), and showcase its potential utility. This week we have chosen an exemplar in the field: the United States' new College Scorecard. President Barack Obama recently launched a website that gives access to government data on the affordability of colleges across the country. "As college costs and student debt keep rising, the choices that Americans make when searching for and selecting a college have never been more important," Obama said. "That's why everyone should be able to find clear, reliable, open data on college affordability and value." The College Scorecard allows students to filter through nearly 2000 data points on 7000 colleges, narrowing down to those that best fit their financial and academic needs.
"Everyone should be able to find clear, reliable, open data on college affordability and value." —President Obama http://t.co/rl0d4lYTaQ

— Barack Obama (@BarackObama) September 12, 2015
The website also gives access to the raw datasets gathered from across the government to anyone who wants to use it. This includes data on the SAT scores of enrolled students, average costs of tuition, books and living, graduates' earnings and debt, and how many are able to pay back their loans. These datasets go back to the last 18 years, wrote Lisa Gelobter, Chief Digital Officer of the department, in a blog post. "Because the data will be published through an API [application programming interface], researchers, policymakers and members of the public can customise their own analysis of college performance more quickly and easily," Gelobter said. Businesses can use it to provide new and better services, and some already plan to, she wrote. PayScale will use it to calculate colleges' return-on-investment to different student groups. InsideTrack wants to improve its student coaching programmes using the data. Policymakers can use the data to create new performance metrics for colleges. The data on student grants and loans is particularly useful here. Gelobter suggests it can be used to measure student loan debts, repayment rates, and course completion and transfer rates. The Department of Education wasn't alone in creating the Scorecard. It worked with the White House Domestic Policy Council, White House Council of Economic Advisors, Department of Treasury, Office of Management and Budget, 18F and the US Digital Service. "We received direct input from students, families, and their advisers to provide the clearest, most accessible, and most reliable national data", added Gelobter. The College Scorecard provides crucial data to students, colleges, policymakers and businesses, and Gelobter hopes this open data will be used to create even more tools. All of the data is available at collegescorecard.ed.gov.