S$2.82 billion in Singapore ICT tenders for 2016
Smart Nation technology procurement to be more agile.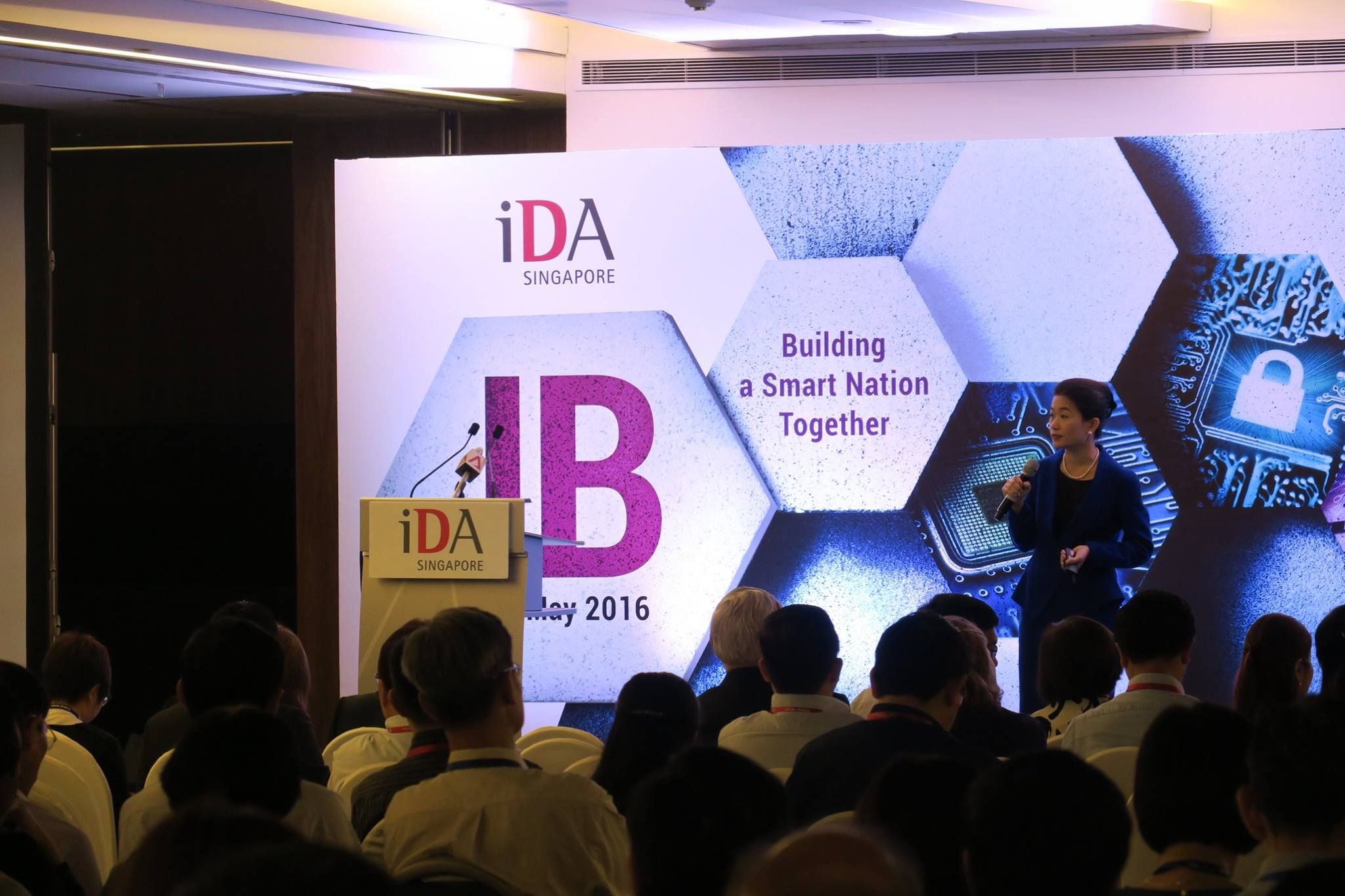 Singapore will call for a projected S$2.82 billion (US$2.04 billion) in ICT contracts this financial year, GovTech CEO-Designate Jacqueline Poh announced today. The bulk of these are infrastructure tenders, which will build the engine for delivering digital services and data analytics. "This is the year we are going to start to layout some of the critical foundations that will eventually lead up to full-fledged Smart Nation applications in future," she said at the Infocomm Development Authority's industry briefing. Poh is currently Managing Director of the IDA. Infrastructure tenders will ask for more efficient data centre hosting technologies, which will help agencies put out digital services quicker, and require fewer people to maintain the centre. There will also be an expansion of WiFi across classrooms in government schools to support smart learning. The S$2.82 billion will be awarded for 327 projects, IDA estimates. This is higher than the S$2.69 billion (US$1.9 billion) of ICT contracts given out last year, when contracts were largely for digital and data services.
Not all the technology to build a Smart Nation already exists in the market, and so the Singapore Government has to procure these in different ways. "There are increasingly large numbers of projects within Smart Nation where we have no idea what the correct answer is, where we have no idea whether this will work or that will be viable," Poh said. The government will do "outcome-based procurement" for such projects, she added. Agencies will specify a problem statement and the desired outcomes in their tender, rather than prescribing a specific solution. This will involve formally engaging vendors much earlier in the process, with companies first invited to propose an answer to solve the specified problem. They will then have to conduct proof of concepts to demonstrate the value of their solution. The company that emerges successful through this process will get the chance to be awarded the contract when the project is scaled. "The key is that the vendor with the successfully validated solution has the opportunity to be awarded the contract when it becomes a larger contract, rather than having to go through another tender," Poh said. The government will "demand more of the industry", she said, adding: "We may be pushing you to develop products that don't even yet exist." Images by Infocomm Development Authority of Singapore.