Singapore and ITU to trial global smart cities index
Two-year project to develop measures for how successfully governments use tech in cities.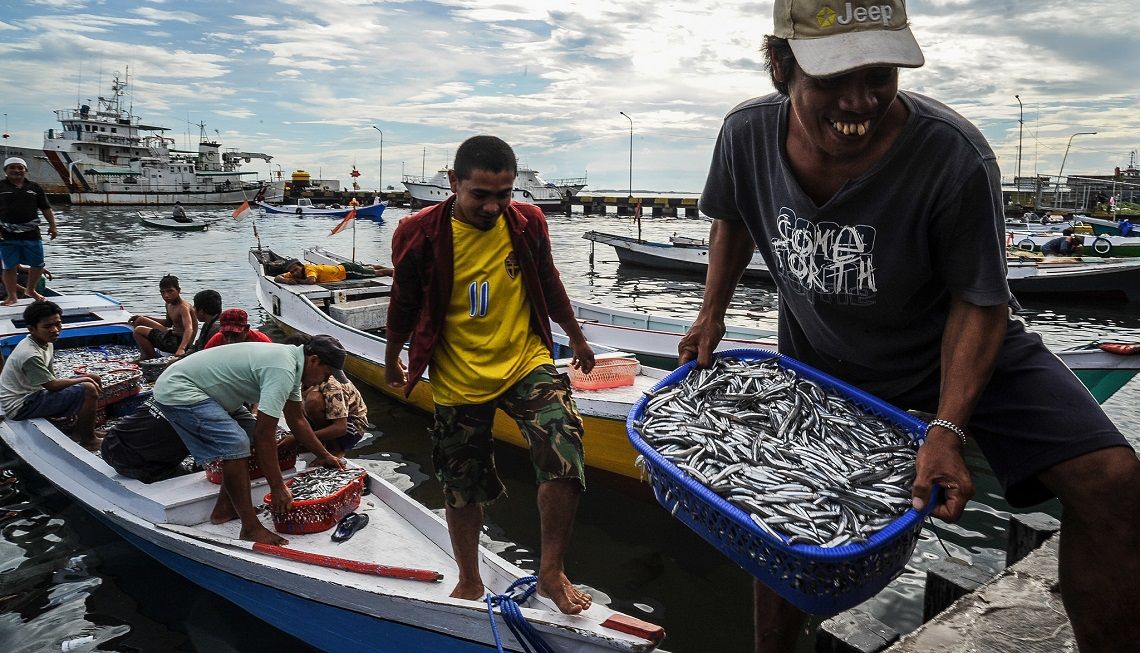 Singapore is helping the International Telecommunications Union develop a global index to measure the success of smart city projects. Over the next two years, Singapore will pilot and test over 70 key performance indicators that will be used to develop a Global Smart Sustainable Cities Index. The indicators will measure how successfully governments are using technology in areas such as water management, climate change mitigation, intelligent buildings, open data, and cybersecurity and data protection. "ITU is developing a standard means to measure the success of smart-city strategies as one of the steps in achieving sustainable development," said Houlin Zhao, ITU Secretary-General. "Singapore, one of the most connected cities in the world, champions the use of ICTs to improve economic efficiency as well as the happiness and safety of its citizens, making the city state an excellent ally in promoting the value of ICTs in improving quality of life in our cities," he said. Singapore and Dubai are the first two cities to join the pilot with ITU.