Singapore trials driverless pods to solve last mile problem
Potential for nation-wide deployment.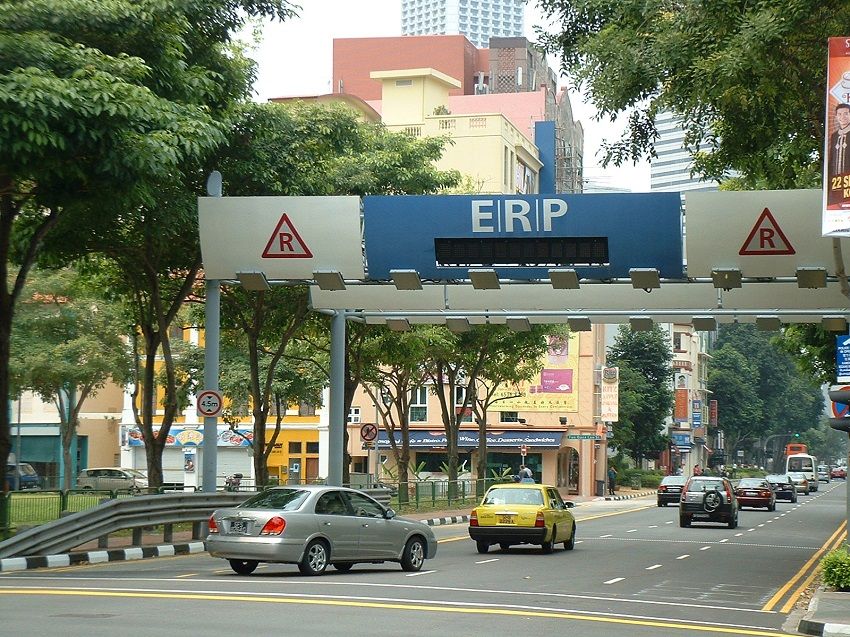 Singapore is trialing driverless pods, as part of its measure to reduce the number of cars on the road. "Commuters will be able to summon autonomous shuttles or pods using their smartphones, and the shuttles or pods will bring them in air-conditioned comfort from point to point", potentially solving the last mile problem, the Land Transport Authority (LTA) stated. The alternative can also "bring greater mobility to the elderly and other commuters who may have difficulties in taking present-day public transport such as buses", it added. LTA is partnering with Delphi and nuTonomy, two private companies to test the self-driving vehicles in one-north, a designated zone set out by the government to testbed new tech. "If these trials prove successful, the projects would be developed into full-scale mobility solutions for towns in Singapore", LTA added. However, "we are at the very beginning stage, so I think it'll still be quite a few years" before deployment, said Chew Men Leong, LTA's Chief Executive. nuTonomy estimates that commercial roll out of 75 vehicles will happen in 2018, and aims for an island-wide deployment by 2020, while Delphi expects a fleet of 40 to 50 by 2019.