Singapore's Smart Nation drive swings into energy
Government wants companies to test cleantech innovations in the city.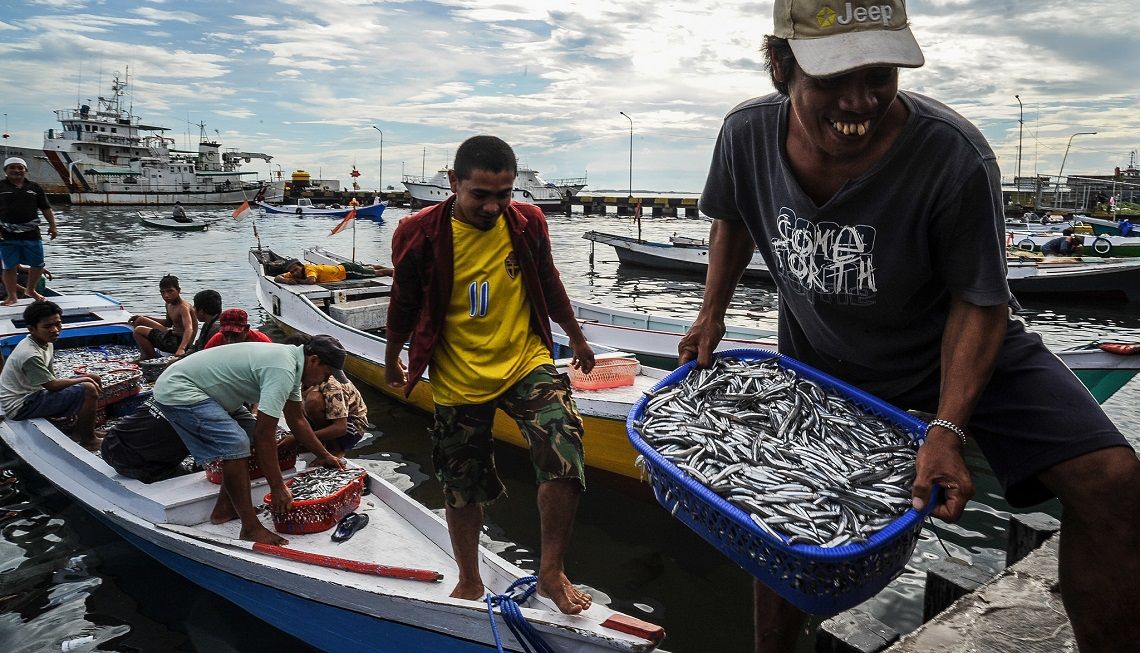 Singapore wants companies to use it as a "living lab" to test cutting-edge energy technologies, it was announced this week. "Singapore is a living lab for innovative energy technologies to serve both economic development and national needs," said Minister for Trade and Industry S Iswaran at the Asia Clean Energy Summit yesterday. "We are pioneering new innovation models through public-private partnerships, and a living lab platforms where new innovations can be demonstrated and commercialised", he added. The country's Economic Development Board (EDB) has recently secured new investments worth S$150 million in clean energy technologies, he announced. These will include projects on solar energy, smart grid, automating power substations and fuel cells. The city is an "effective cleantech hub", the Minister said. The government has set up the Energy Innovation Programme Office to coordinate cleantech strategies across government agencies. EDB has also set up a S$30 million programme for companies to partner with utilities provider Singapore Power to increase the resilience of the country's power grid.