The 14 top smart city projects in Asia Pacific
Market research firm awards four Singaporean and three Chinese government projects.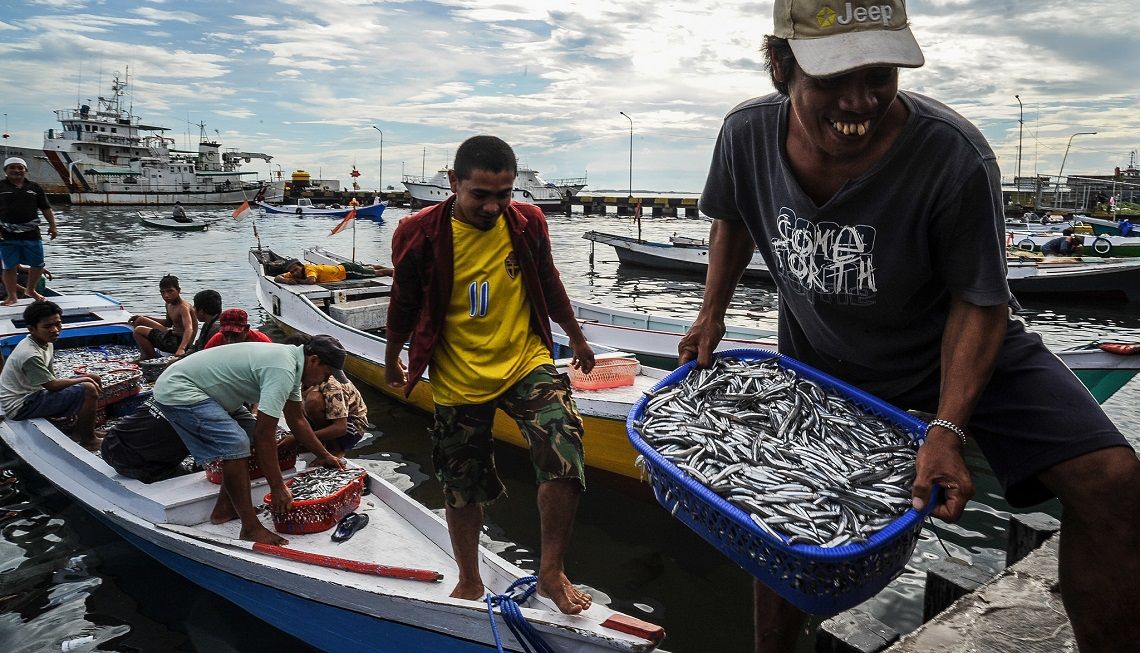 Four Singaporean projects have been named the top smart city initiatives in transport, environment, water management and education by market research firm IDC. The company picked Singapore for the most number of awards in Asia Pacific (excluding Japan): four out of 14 categories. China won in three categories, and New Zealand and Taiwan in two each. Projects from governments in Australia, Hong Kong and Thailand were also top picks. Singapore was awarded for the following projects:
Intelligent Transport System, which monitors and manages traffic on the city's roads
FutureSchools@Singapore, that uses technology to teach students in primary and secondary schools
Smart Mapping for Dengue Prevention and Control, which pulls together data from various parts of Singapore to calculate the risk of mosquitoes breeding
Smart Water Sensors for Water Management
China was recognised for these projects:
Smart SME Registration, Domestic Regionalisation and Internationalisation e-services in Beijing City
Life 88 Service, an online social welfare platform, in Chengdu city
Integrated Smart Citizen Card in HangZhou city
The other winners are:
GIS and 3D Smart Zoning in Auckland city, New Zealand
Christchurch Sensing City in New Zealand
Smart Critical Infrastructures Poles System in Taipei City, Taiwan
Tech Security Programme in New Taipei City, Taiwan
Public Safety and Enhanced Administrative Initiative for Smart Tourism in Gold Coast City, Australia
Smart Buildings in Hong Kong Science Park
Smart Grid Pilot in Thailand
"IDC Government Insights went through a rigorous three-phased benchmarking exercise to determine the Top Smart City initiative winners for 2015. These included identifying and cataloging the key Smart City projects in Asia/Pacific by IDC Analysts across APeJ [Asia Pacific excluding Japan], online voting to determine public opinion, and the assessment of an International Advisory Council," the company said.