This robot will run exercise classes for the elderly
Part of Singapore Government's active ageing programme, supported by new technologies.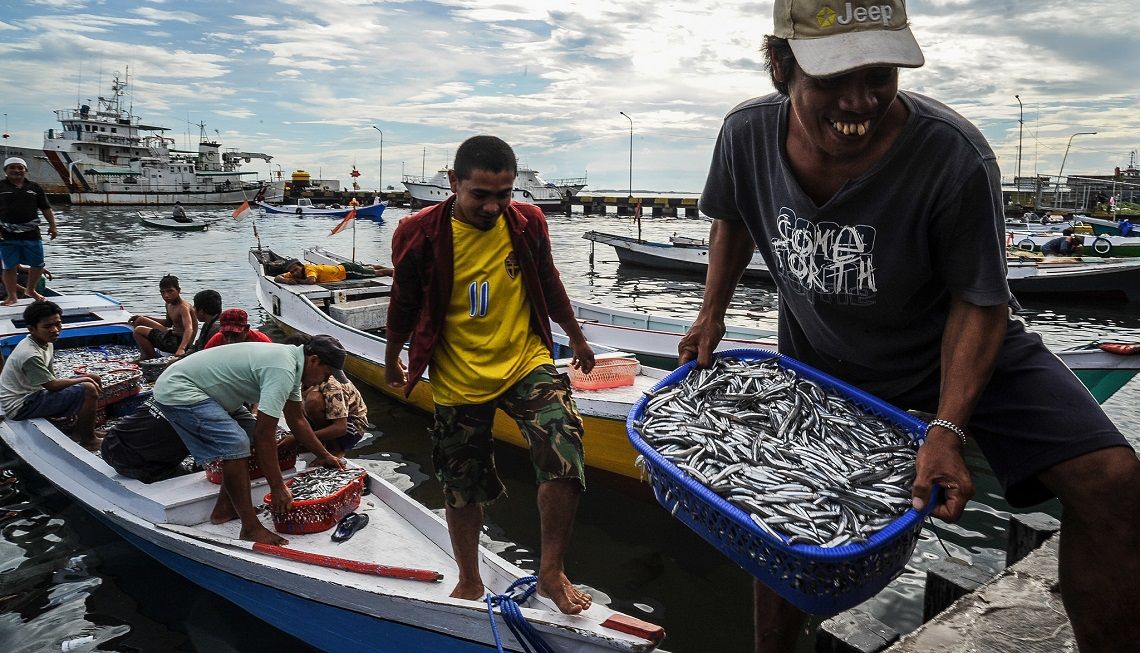 There will soon be robot-led exercise classes for the elderly in Singaporean community centres, it was announced today. As part of the government's active ageing initiative, 25 senior activity centres will have Xuan the robot trainer encouraging physical exercise in classes. Tablets and mobile apps will also be used to supplement the robot's physical training with mentally stimulating activities, the IDA said. IDA Managing Director Jacqueline Poh today shared a tweet of her taking part in a robot-led exercise class alongside Communications Minister Yacoob Ibrahim (pictured above). The robot was showcased at the Silver IT Fest at Nanyang Polytechnic, a two week-long event designed to showcase how new technologies could improve elderly care. Also on display were augmented reality technologies and Google Glasses.
Minister @YaacobIbrahim checking out Xuan the robotic coach/trainer from NP. I prefer to call it T1000.#SilverIT Fest pic.twitter.com/jEw6AzxgRh — Billy Teo (@BillyTeoYH) October 3, 2015
At the event, Minister Yacoob revealed that IDA, A*STAR, NTUC Health and St Luke's Eldercare will be collaborating on Smart Eldercare initiatives. They will identify challenges faced by elderly citizens and conduct technical trials at the active ageing facilities to provide greater support for Singapore's ageing demographic.