Malaysia sets up new government lab for IoT
Government to share research and tech with private sector.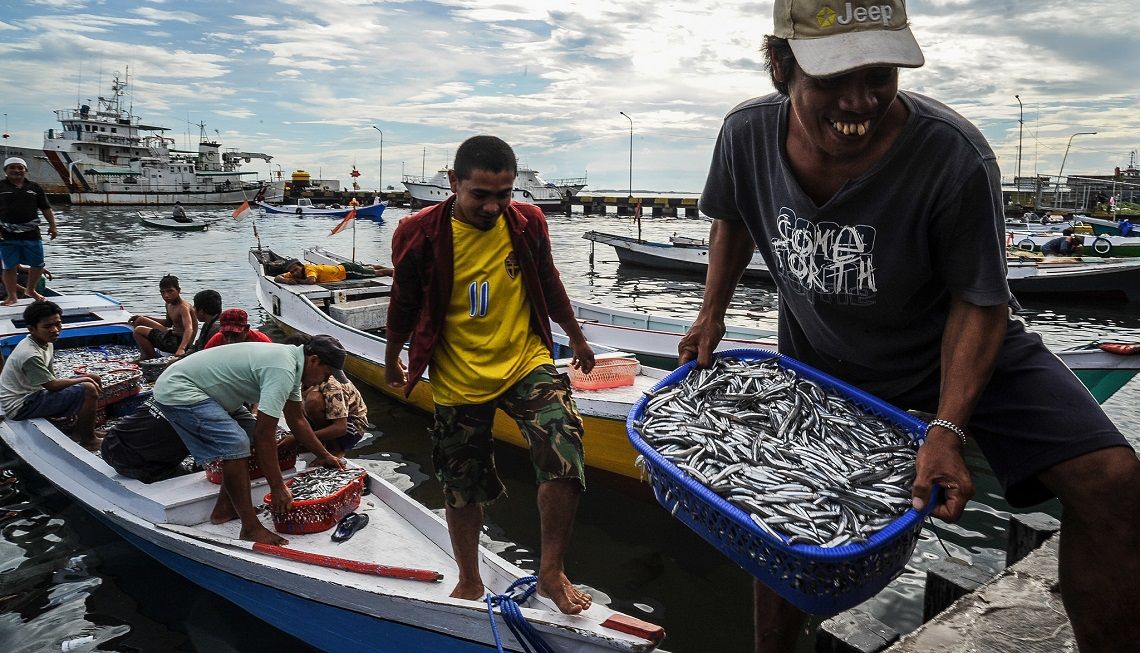 Malaysia has set up a new lab for government, private sector and academia to share ideas and proof of concepts using sensors, data and software – also known as Internet of Things. The Big Data IoT Technology Accelerator Lab will be located in MIMOS, the government's ICT research agency. The agency will share its research and technologies with the private sector, it said. "MIMOS will provide patented technologies and technological assistance through our facilities", said Datuk Abdul Wahab Abdullah, CEO of MIMOS. "The industry should exploit our research outputs to gain competitive edge in the global arena", he added. The lab is part of a new IoT plan to use sensors, data and software as a new source of economic growth. The government wants to use the technology to increase productivity across public and private sector services, Ahmad Helmi Abdul Halim, Senior Director of Corporate Market Strategy, MIMOS, told GovInsider. It has chosen four sectors to focus on: agriculture, healthcare, transport and manufacturing, he said. The government expects the economy to generate RM42.5 billion (US$9.95 billion) in income by 2025 with the help of this technology. Most of this income will be generated through services delivered with software rather than hardware, according to the plan.